UNABLE TO GET

GOOD EMPLOYEE

AT YOUR OFFICE?
WANT PROFESSIONALS

(Online marketer/
Content Writer/ Web Developer/ Designer)

AT
YOUR NEGOTIATED SALARY?
DON'T HAVE PROFESSIONAL ENVIRONMENT
AT YOUR OFFICE PREMISES?
HIRE YOUR VIRTUAL ASSISTANT HERE ! ! ! 
At Thoughtful Minds you have option to hire a dedicated virtual assistant who will be able to work for you for the whole weak to work 8 hours every day. In addition, we have project managers to keep an eye on your project. It is their role to send you working reports on the regular basis to ensure your work is going on in the expected manner.
The role of project managers is that of a mediator between the virtual assistant and client i.e. you. The person is going to follow all your instructions and your work is strictly as per your requirements. It is even possible for you to supervise as well as communicate to the Thoughtful Minds virtual assistant directly as this facility is also available.
What are the areas we serve?
Although we are ranked among the top 10 content writing companies in India, there are many other domains where in we are able to deliver you a professional who handles your business essentials. Some of the major business segments are Information Technology, Education /Academics, NGO, Real Estate/ Construction/ Natural Stones, Finance, BPO/ KPO, Medical/Hospitals, Legal, Financial services.
Categorization of Virtual assistants on the basis of their expertise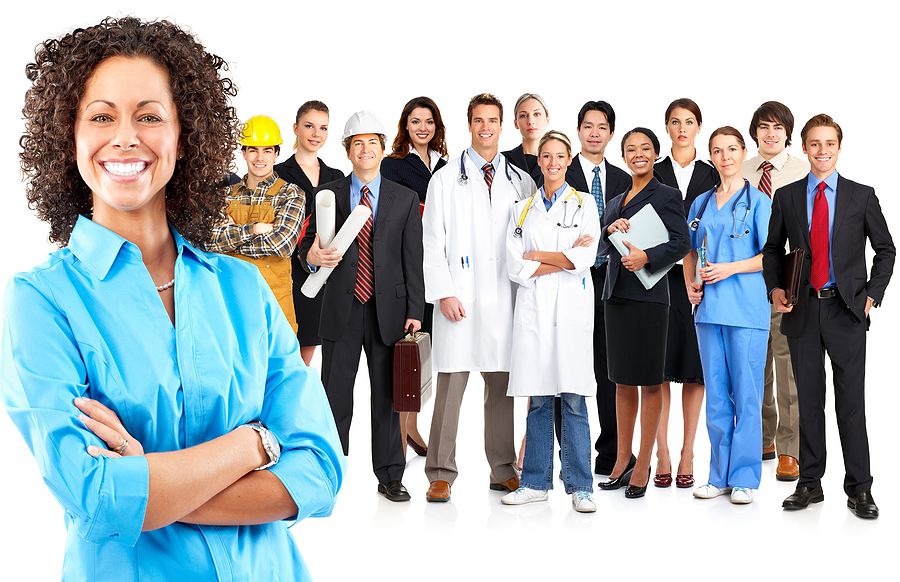 Content writing-  See what's so special with our article writers in India that we have delivered maximum projects in India. 
Online business promotion
Website Designing and development: See our website design and development portfolio to gain confidence in our virtual assistants.
Photoshop

Inbound/outbound calling                  

Reputation management                                

Online Survey                                                                  

Proofreading

Data entry
Email marketing
Press release writing
Advertisement
Brochure designing- See our brochure designing portfolio to know why to try our designers as virtual assistants
Legal research as well as analysis
Complete consultation on online and offline promotion
Why to hire virtual assistants from Thoughtful Minds in Jaipur, India?
Thoughtful Minds carries a good reputation when it comes to virtual assistant services and that too since more than 9 years. With these years of experience and good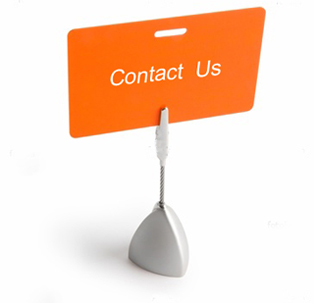 knowledge of industry, we have been offering services for a number of customers based in India, U.S.A, Australia, Canada and UK. Thoughtful Minds enables our virtual assistants offer quality services within the stipulated time frame in a range of industries like IT, healthcare, real estate, medical, legal, BPO, academics etc.
Advantages of hiring virtual assistants at Thoughtful Minds in Jaipur, India:
1. Cheapest price
2. Work without fail
3. Transparency in working
4. Professional Approach
5. Fast communication
6. 24X7 customer support
How to start?
To begin with, all you need to do is visit our Contact us page or call at 0141-2297839, 2297882 where you can contact the company representative to know your requirements or you can also mail at [email protected] and elaborate your needs.