Require corporate brochure printing service fast in Jaipur, India?
                  We are here to even make it easy!
Lets first know what you can expect with this Jaipur's best Brochure printing company.
                                                                                            This will solve most of your worries.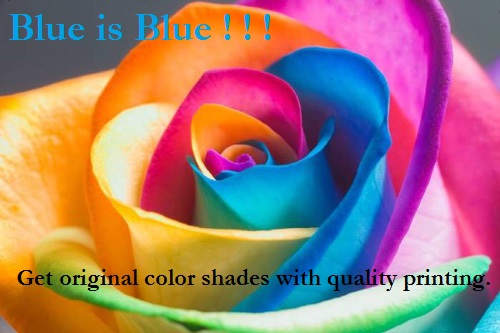 Best Quality printing with quantity as low as mere 100 pieces.
Designing from expert designers
We deliver not just designing and printing but CONTENT FOR BROCHURE too which is not available with any printing press or company in Jaipur.
Tag lines to express your business
Logo designed by experts to popularize your business
Option to choose paper size and quantity

Need Full-Color Brochure Printing with 30% off price than others?  We are there merging cheap price and best quality.
Now you can get customized brochures in Jaipur, India. We make it possible for you to get brochure of any size and quantity; be it 8.5''x11'' tri fold brochure or big format right angle half fold.  Either you need mere 20 brochures or 1,00,000, our printing presses that are made up of state of the art technology provide a professional corporate full color brochure.
Do we have samples or references of brochures in Jaipur to show? This is yet another point that clients consider. 
Yes of course, we feel proud in mentioning we have helped a number of new companies establish their presence as well as the reputed organizations showcases their products in the best possible manner.
Our brochure designing and printing portfolio can be accessed by clicking here.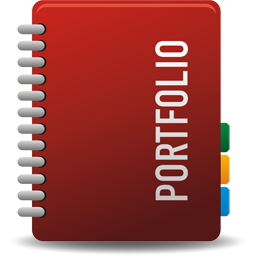 We specialize in offering Annual reports for NGO's (With full brochure content written by us) as well as quality manuals for ITI institutes which are considered must for accreditation. Along with that we can help you with:
Logo designing and Logo and trademark patent.
Punch lines and its registration
Videos to market your product
Corporate presentations
Get 10 copies of brochures, designed and printed same day
in Jaipur
If you are running out of time, or if you have to submit a single copy of brochure for getting any big order then don't worry we are here to help you. We will not only design the brochure for you but will get it printed the same day too. And guess what, even you want a single copy, we can offer the same. Thus you can expect same day brochure printing in Jaipur with no restriction on minimum quantity.
So what are you waiting for? Contact us or call to fix up a meet today. Order brochure designing, printing and content now from Thoughtful Minds Web Services Pvt. Ltd. and see your business growing!