India is known for helping new businesses to thrive. A number of global brands have established businesses in India because of favorable environment and location. The Indian market is right for launching a new product or starting a new business. However, the global brands must keep the following seven aspects in mind in order to win and create their own space in the country. 
#1: Market for the product 
Global brands should study, find out, think, and understand whether their products sold elsewhere would fit into this market. The design, taste, appearance, how it feels, improper or funny name, and price, among other factors, could contribute to the failure of the product. It makes sense, therefore, to be aware that it is the market that makes the ultimate decision. Consumers cannot be blamed for the brand's failure. 
#2: Adaptability 
Research is extremely important. Brands should be willing to adapt. Products must be designed to meet the needs of the Indian consumers. At the same time, brands should make sure that the uniqueness of their products is not lost. It is the uniqueness of their brand that has helped them succeed in other countries. It, therefore, pays to evaluate whether they are looking at a short-term or long-term presence. Planning for a longer-term presence helps to establish the brand well.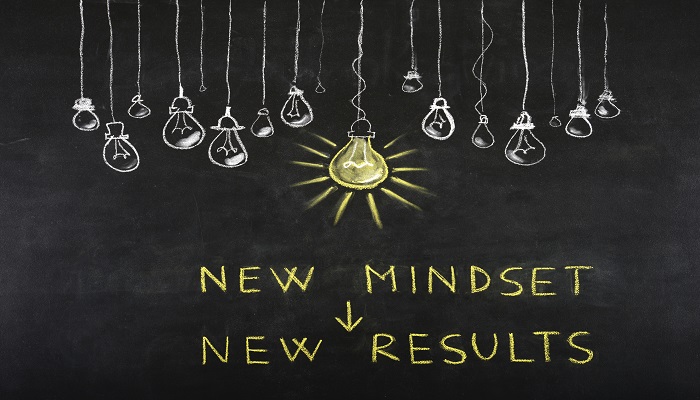 #3: Know Your Competition
 Both product and market knowledge are essential. India is an emerging market and it provides unique opportunities and challenges. In the west, the markets are settled and the players are safe. However, they are unable to foster significant growth rates. 
In India, there is no limit to the potential for growth. However, the right product mix has to be introduced to benefit from a continually growing consumer base. It is also important to watch the activity in the Indian market very carefully. This is because the circumstances keep changing on a daily basis as the competition is very heavy. Your product should be a notch better in quality. Global brads may think that their products and brand are already established, but will have to still work and create new product categories so as to keep pace with times.
 Today's success cannot feed businesses tomorrow. It only helps to create the right foundation for future growth.
#4: Create Right Awareness Among Potential Consumers
 Brand need to clearly define their marketing channels. They should expect failure and protect success. They should also quick in tuning their tools as required to be ahead of the competition. In addition, brands should be open to involving in out-of-the-box thinking so as to remain ahead of the present. At the same time, brands must remember to maintain the current focus.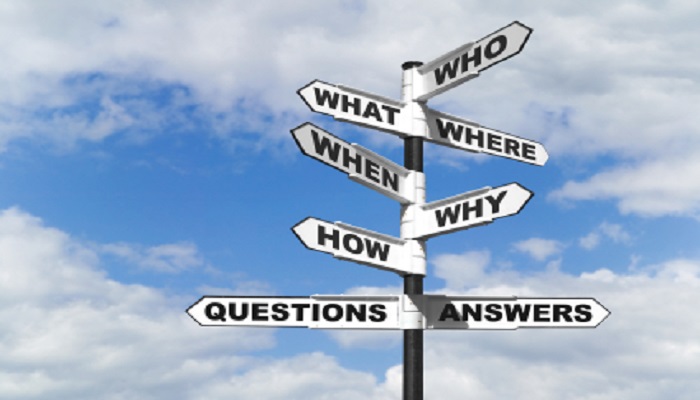 #5: Power of Finance
 Based on their research and vision, they should be prepared with their commercials as well. Brands need to have enough resources in fostering the growth of the business. It is important to work with the right kind of investors or maintain the funds required for meeting exigencies in future.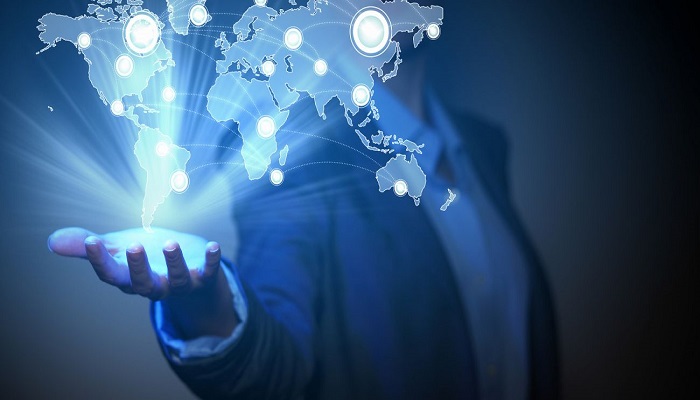 #6: Keep Local Country Heads Informed
 Brands wanting to succeed in India must obtain funding approvals from headquarters. The board members must be informed that it may take some time to achieve the expected revenue and profit levels. It pays to be realistic. Initial expectations may not be achieved as planned. Many global brands have failed because of unrealistic expectations and shut shop.
#7: Business Model
 Global brands should ascertain whether it is possible to reach their brands and products directly to the retail market in India or they go through a franchise or local dealer for the purpose. They must also be aware that working with their own people and trying to provide a complete solution might harm their growth rate. However, it might be helpful in providing them a better monitoring capability and ensuring quality and more importantly customer satisfaction. They might enjoy huge growth rate if they opt for the franchise or dealer business model, but they will have to strictly monitor quality and ensure customer satisfaction.
 In conclusion, it is important that global brands keep the above mentioned aspects in mind when setting up operations in India in order to sustain their brand and enjoy multi-fold growth. India offers a lot of opportunities but you should provide quality products and ensure value for money. Then it is easy to create a strong brand image and capture the market.