Content writing is an art and skill that is allotted to the hands of a writer by nature. Writing content is not just as writing a school easy. Content writers are the people who specialized to play with words, they know what kind of words  and in which  order they are to be placed in a content to attract the visitors. These people focus in acclimatize their writing approach to fit the needs of all the websites they are writing for.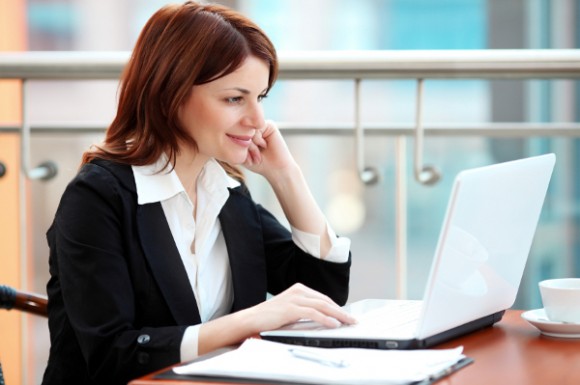 Work that Content Writers Do-
We all know the content writers write for a website. But, it is no all the part of their work. They research deep on the project they are writing, collects all the required and essential information. Content writers pay great emphasis on their words and language. Each time they will write something new that includes interesting facts in their writings. Instead of writing your own, it is good to hire professional content writers, because they are much aware from the writing patterns and write content that attracts people to read it.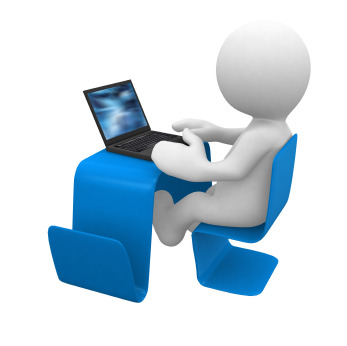 Content Writers Can Write About-
A professional writer is one who can write about all the things that is essential for a website and on each of the topic. But, it doesn't mean that a writer who writes only on specific thing is not professional. If we talk about SEO content writer, then he/she is the one who can write on the entire topic that is needed for a website. They can write filler content, blogs, articles and press release. If you want to get the services of best content writers in Jaipur Thoughtful Minds web services (P) ltd. is the leading IT Company in the town which have Professional content writers serving from many years in India and in foreign lands also.
The Objective of Content Writers-
Every writer has a common but the major objective, to attract people by his/her writing. As a writer every person wants to keep the attention of all the readers and hold them in their writing. More the people read the articles on the website more they turn into clients from visitors. The efficiency of content writers and their work is judge by the people who attracted and get forced to read the content. The another objective of a content writer is to provide content for a website which is enrich of all the important facts and contain all the information which is useful with the relevant keywords.
Skills of a Professional Content Writer-
The first and the foremost thing that is required in quality content writer is he/she must have ability to write content that can communicate the message same as the owner wants to do. They must have capability of proofreading and editing their own so the possibilities of spelling mistakes and grammar can be avoided. A good content writer is one who can influence the clients to buy the products and services from the site just by his writing. Content writing is a way for both online and offline business promotion. Another skill that must be in a content writer is the language is simple but attractive. They must be able to write an informative, precise but brief content which is enough powerful to generate results.
How to Find Best Content Writer in Jaipur?
Jaipur based India's Premier IT Company is offering the services of content writing and have a large team of best and professional content writers. If you are willing to get the services of quality writer contact to the company mail your requirement at [email protected]. The management team will reply you back in the short course of time. For more details about content writing you can visit on www.thoughtfulminds.org/content-writing