How to optimize a website and rank on top of Google?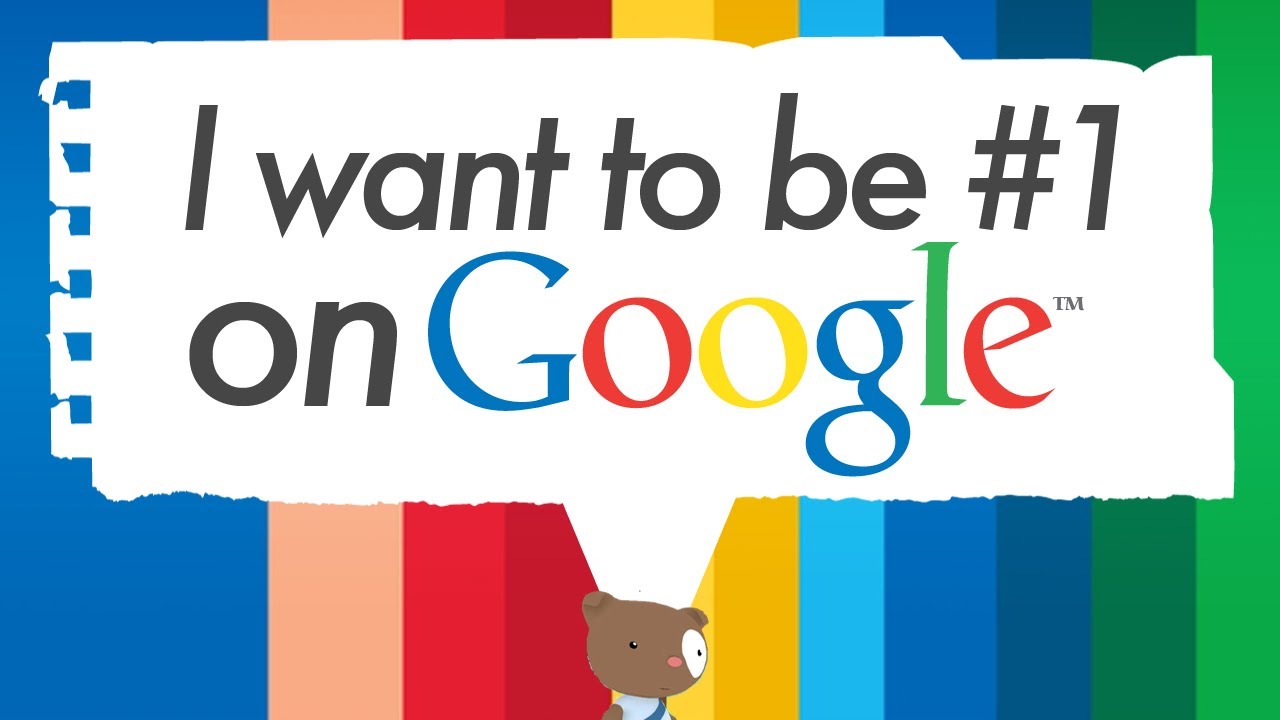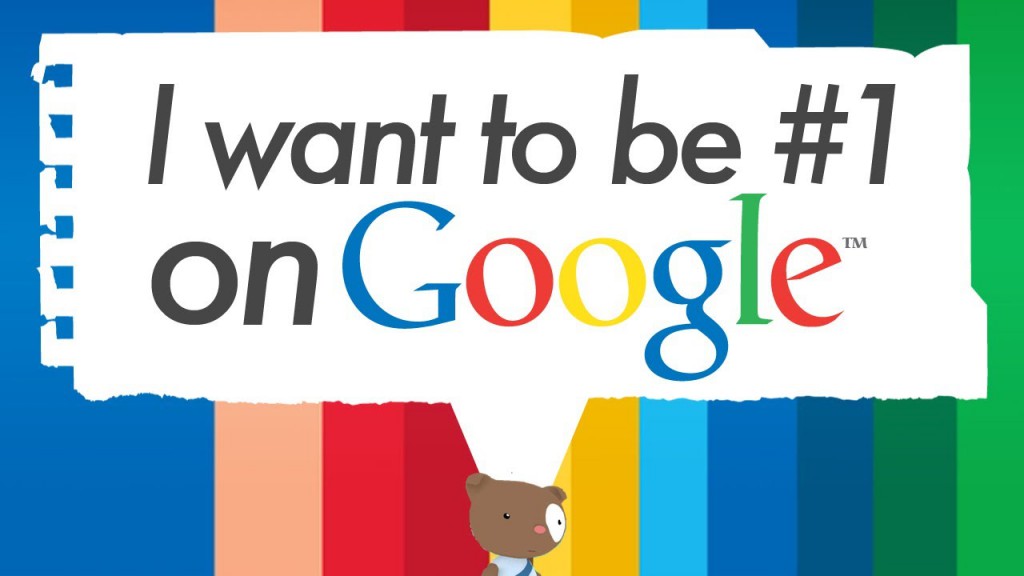 SEO is an important technique to make your website visible at the top of Google searches that people search on the net. Unlike past, when the role of backlink was high today article writing services in India are getting fame Worldwide. Its just because now it is the content that keeps the business rolling. If your website provides the product or services that people are seeking and you are visible to them on the top of search engine then definitely, without any doubt you earn more than your imagination and your business would grow rapidly.
What search engines are looking for? How you can make your website, one of the preferred choices of more and more customers from all the available search engines? Most important question than all, how SEO help you to get more beneficial results?
A famous personality and SEO Expert, said that skipping the basics of SEO and spending all your time and money at the social and fancy stuff is same as like skipping the brushing of teeth and showering but still buying white strips and wearing luxurious cologne.
9 essential ways for effective website optimization are as follows:
What SEO exactly is?
The aim of basic SEO is not to cheat or to play game with the search engines. The main purpose is to create a flawless user experience and communicate your intentions to the search engines, so that they can prefer your site for the particular search.
Website is same as a cake
A website in online business is like a bakery cake in which backlinks, paid search advertisements and social media influence acts as icing but its information architecture, infrastructure, content management system and content acts as basic ingredients like sugar. Without all of these, your website is boring and is thrown out in the trash.
What the search engines expect from you?
Search engines always want to do their job at their best and for this they need referring websites and content that is searched by the different internet surfers. Although there are sure shot ways to increase website traffic , still there are things search engines expects which you need to take care.
Content: Determined by the website theme, informative text of the webpage & the Meta title and Meta description that are displayed on the search engines websites.
Performance: It includes that How fast a website response & is it working properly or not.
Authority: Does your website have content that make your website useful for the other websites to take it as cite from which the information can be gathered or can take as reference.
Better user Experience: Do your website have an Effective web design? Is its navigation easy? Is transaction through it is safe? Does it possess higher bounce rate?
What search engines are avoiding?
Search engine crawlers have limited data storage. So, if you try to trick them and play tactic games then there are chances that you have to pay its cost for long time. On the contrary  if you are able to write great articles that are preferred by the readers then you will be given a privilege. The things that most of the search engines avoid are:
Stuffing of keywords: Usage of keywords more than the allowed keyword density, that is according to the content length.
Link purchase: The buying of back links will cost you very expensive by Google, so avoid it.
Bad user experience: Make it easy for the user to surf the website. Too much ads in a single page would make it hard for the internet surfer to surf a website effectively and the user would switch to any other website. This will only increase the bounce rate of your website. For instance, if there are ads, more than 80% on your website and you have content too, on your business website then there are chances that something would go wrong.
Make a Business Model
You should make it clear that what exactly is the goal of your business and how you are going to achieve it. Some important questions that you need to ask from yourself.
What means conversion for you?
Are people interested in your products?
What are the main goals of your business?
You know about your liabilities and assets or not?
Optimize the Multi channel
The strategy of arranging the keywords is not only important for the on-site SEO but also used for the offsite platforms. We already discussed 10 steps to get Google ranking on a particular keyword and that explains how you can make great profit from your SEO strategy. Hence, you are needed to use the multi channel optimization. The multi channels platform includes social networking website like, twitter, facebook, linkedin but also include emails and offline promotions like TV ads and radio. Consistent usage of such keywords and phrases in all such platforms will not only enhance your branding efforts but would also make users to search for the particular keywords that you have optimized and introduce in your efforts.
Be careful while choosing the Domain name
The overall foundation is based on the domain naming of your website. So, it's better to use root domains (instance.com/relevant) against sub domain (relevant.instance.com) for your website. Other good things to observe while choosing the domain names are:
Consistent Domain: You should take a website domain that is most relevant to your business or which is depicting your work or people search by that only. It makes your website seo friendly by choosing a relevant domain so that it comes in no time at the top of Google searches.
Keep the old domain: All the old domains are preferred than the new ones. If you have decided to buy an old domain then make sure that the previous owner doesn't applied any of the tactics that may penalize the domain.
URL keyword: Keeping your most prominent keyword as your website domain is a smart way that helps you to rank your website at a faster rate.
Optimize for different results
You should also try to optimize your website for the tablets and mobiles instead of optimizing only for the desktop versions.
Make informative media content such as video to rank faster at the top of Google ranking.
You should optimize the non-text content first, so that it ranks faster in the search engines.
Focus on the Meta data:
The content on your website should have proper Meta descriptions and Meta titles.
Meta keywords are ignored by the search engine nowadays, but you should make sure that the keyword is formatted correctly and it should specify the correct page
Meta description should be unique & speaks about a specific page only. Duplicate page Meta descriptions are not beneficial for you and take your website nowhere.
The title tags need to be unique and should be of 4-8 words.
Title tags should also be unique! Think your title as a 4-8 word ad, so do your best to entice the reader so they want to click and read more.
Conclusion
Try to keep the SEO at the front position in mind and don't ignore it. If the search engines start to ignore you then it will cost a lot to you. Always use the basics of SEO in your SEO strategy.
Remember to make use of original, quality content to showcase your product or services. If you don't have time, then you may look for good content writing services in India that are not just best in quality but fairly inexpensive too.