Thoughtful Minds is a trusted name for website development for steel manufacturers or exporters in India. Unlike other industries or companies, the web development of steel company differs in the manner that it requires good quality content with proper knowledge of technical specifications. Yes, it is important to understand the steel grades, the parameters that make Butt-weld fitting different from others, how to explain duplex and super duplex flanges and fittings and so on. Hence it is a challenging task and requires a combination of knowledge, content and experience for developing a website for steel company.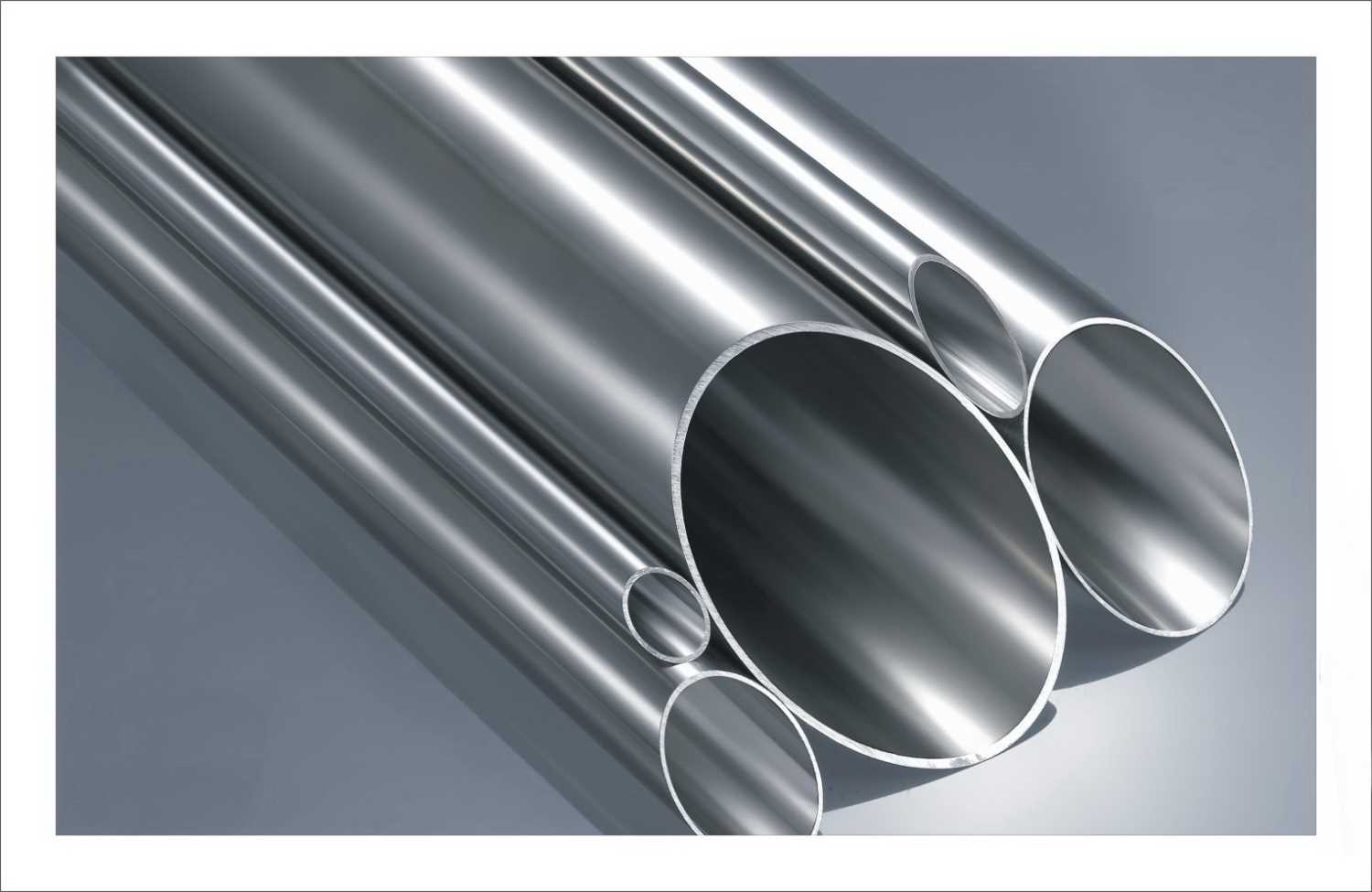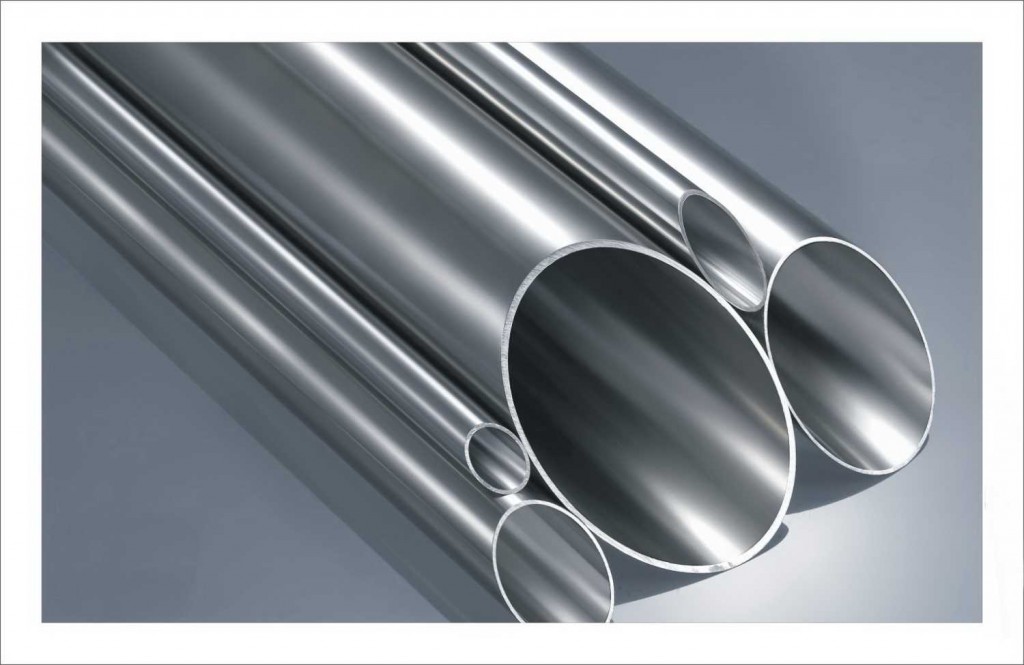 What are the points to consider while developing a website for steel company?
There are a number of points to consider while developing a website for steel company. They are mentioned as under:
1. Proper knowledge of steel industry with technical info is required. For instance, it is important to know Stainless Steel and its terms used in different countries like UNS S31000, 310, 1.4810 etc. These are the steel plate grades used in USA, West Germany, Great Britain, Poland, Romania, Soviet Union, Sweden, UAE etc.
2. Good command on marketing: With other things, it is important for a website development company to have good command on marketing. It is important for a company to understand the right way of presenting the steel company as aspects like ISO certification, awards and achievements, policy against child labor etc must be highlighted in a proper manner.
3. Image selection: Often a number of companies commit mistake here. In developing a website for a steel company, it is essential to have a proper selection of images as there exist a huge difference between Duplex and Super Duplex flanges and fittings, connectors, steel plates and other products.
4. Command over SEO or Search Engine Optimization: Although SEO is no more a relevant factor, but it is still important for a website development company to have professionals who understand the importance of on page optimization. It is important that Meta Title, descriptions and keywords are properly placed and all images are uploaded with alt tags.
5. Original Content: This is the area that makes Thoughtful Minds the top choice for developing steel company's website. It is the only company in India, that is well versed with content writing and that too only almost all niche. With over 11 years of experience, the company offers content writing services in India that are not just 100% original but developed by expert content writers as well. The company has experienced content writers for steel industry and all segments and so makes use of original content that helps in bringing a website up in ranking.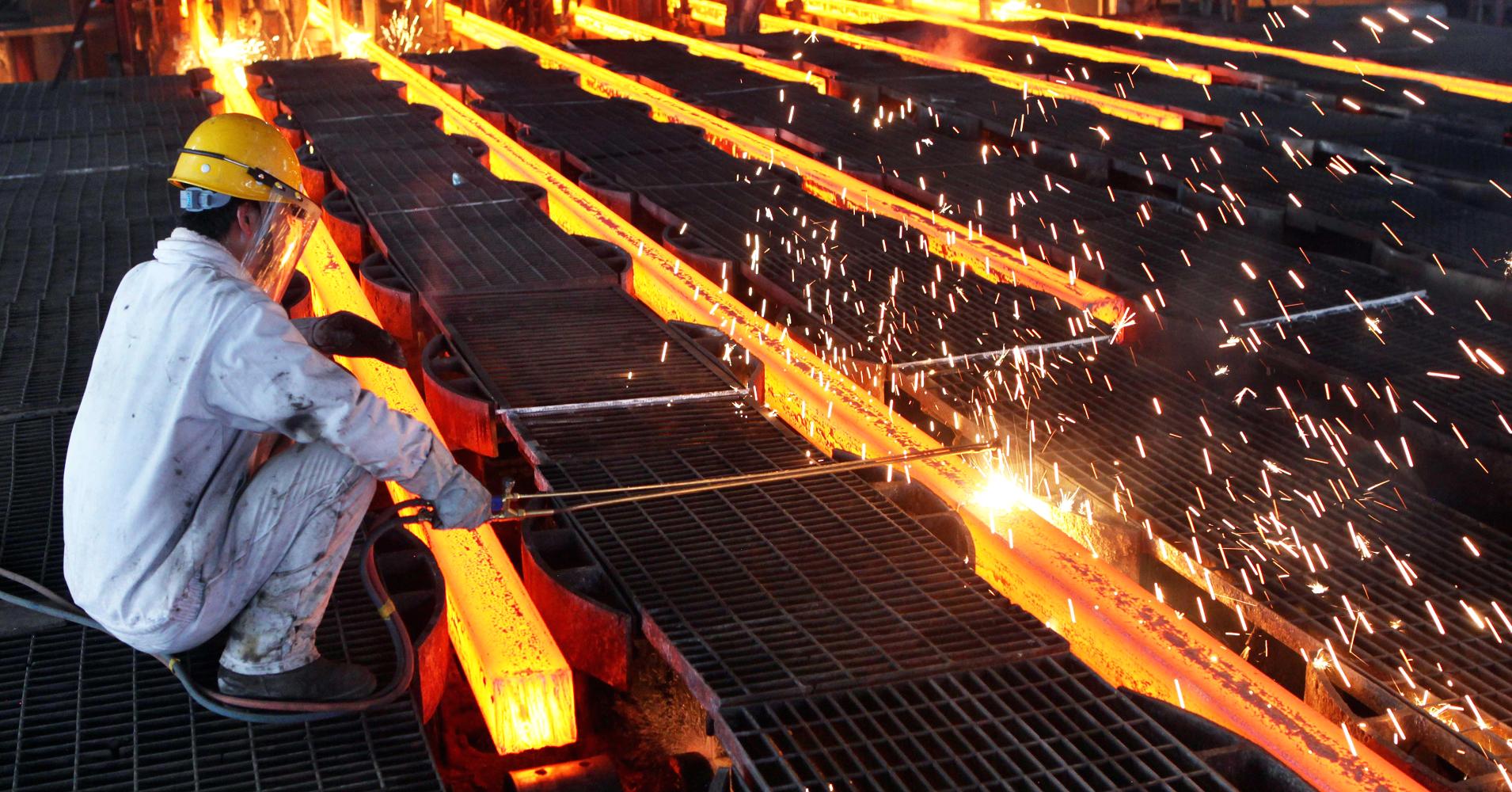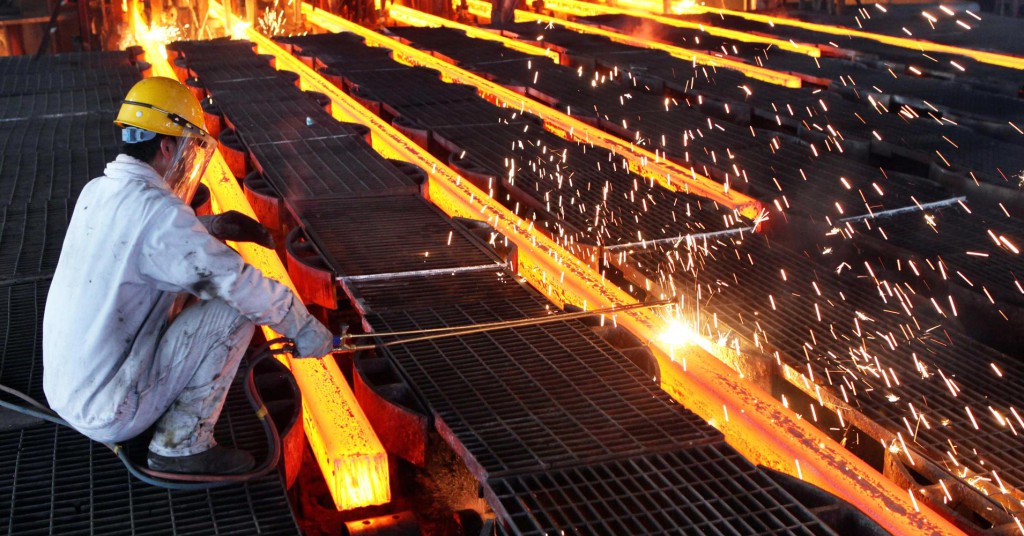 The above mentioned are few points that a website development company must consider while developing a website for steel industry.
Once you are done with the selection of website development company, now it is important to go for digital marketing company for promoting steel website. It will be an added advantage if you have selected a company that is well versed in website development and digital marketing as well. Yes, this combination makes Thoughtful Minds not just the best digital marketing company in Jaipur, rather whole India. It offers digital marketing services in India that are not just cheap rather highly effective as well.
The Digital marketing services for Steel Industry varies from other segments since it is a broader segment and requires highly professional approach for promotion. Being a number 1 digital marketing agency in India, Thoughtful Minds understands what it takes to make a fresh startup business a huge success and that is the reason why it is preferred by a number of companies worldwide.
So, what are you waiting for? If you are looking for a website development company for developing steel website, then you can ask for a free quote from Thoughtful Minds. This leading website development company in Jaipur has lot more to offer than your expectations. Mail at [email protected] or call +91-9413348979.