When implementing SEO campaigns, it is a good idea to do a content audit and gap analysis for your clients in the early stage itself. This is because these processes help you to build the foundation and formulate your content strategy. It helps you in generating not only topic ideas but also keyword ideas for your SEO campaigns. Primarily, it involves two steps and all that you need to do is find the answers to the following questions:
Which keywords are you ranking your website for? Which keywords are your competitors ranking for? Have you left out any of the keywords that they are ranking for?

Which keywords are they targeting on their website's first page? How about you? Are you targeting these keywords on pages 2 to 10?
 #1: Which keywords are you ranking for? Which keywords are your competitors ranking for? Have you left out any of the keywords that they are ranking for? 
This is by far the first step. You need to identify which keywords they are ranking for and understand why you are not ranking for those keywords. This will enable you to identify the potential keywords that might add value to your business. It also provides valuable information as regards the types of content they are making use of for those keywords. In case you don't know how to rank on keywords you must go through 10 steps to get Google ranking on particular keywords.
 The Organic Competitors Report from SemRush helps you to determine who the top competitors are and the keywords you and your competitors. Start with those competitors that have the maximum number of common keywords and high amounts of total keywords as well as traffic.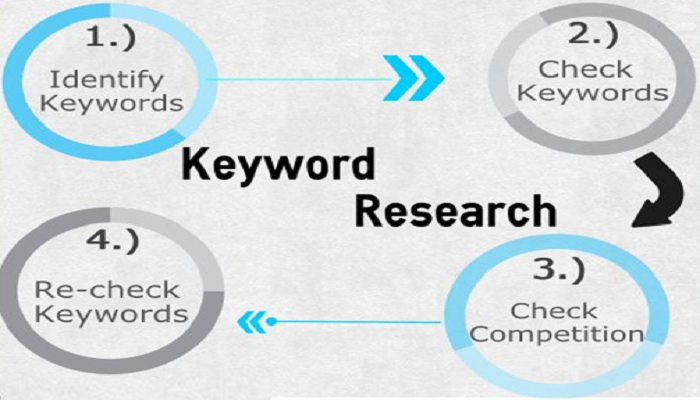 The next step is using the Keywords Gap analyser plug in and tool on one of the competitors and your client's websites. Repeat the procedure with other competitors as well. Choose the option "unique to the first domain's keywords" in the case of the first competitor. Then choose the common keywords used by the third competitor. This will provide a report shows all the keywords that the competitors are ranking for, but your client's site is not.
 Now, transfer all the data on to Google Sheets. As you go through the keywords, look out for those that can add value to your client's business and for which content is required. After assembling a keyword list, ask your copywriters to create blog posts or content for landing pages. Here you must know about creating landing page for clickbank promotion.
#2: Which keywords are they targeting on their website's first page? How about you? Are you targeting these keywords on pages 2 to 10? 
The content that you find to be ranking in the number 11 to number 100 range is the prime target. You must update and improve this content. It is always exciting to see page ranked ninth when it shows up as number one.
 In order to configure the report, the settings of the Keyword Gap tool from SEMrush have to be modified. Between the first competitor and your client's site, change to "Common Keywords." Then, use advanced filters so that only the keywords for which competitor ranks in #1 to #10 positions and your client ranks #11 and above are included.
 This will give you an actionable report. It shows the keywords that are needed for improving the content or acquiring some additional backlinks so as to surpass the competition. You can also compare your client's website with that of competitors one at a time. You can use the filters to get better keyword opportunities.
 Using Google Search Console Improve Meta Descriptions and Title Tags. Additionally keep a check on these 9 ways for effective website optimization and rank on top.
 After identifying the keywords, and the pages that are not doing well as that of competitors, using the two steps explained above, you will have a better idea as to what new content you have to create and which of the existing ones need to be reworked.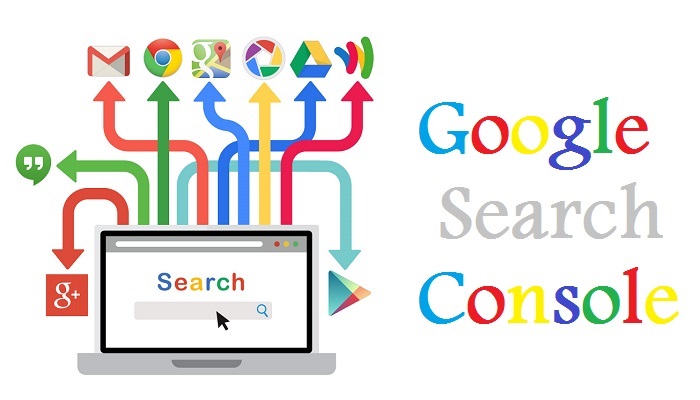 When you onboard a new client, you need to show results in the shortest possible time. So, keeping in mind the long-term content strategy, shift your focus to those aspects that can help you to start driving traffic fast and show some results to your client. An analysis of a website's meta descriptions and title tags shows gives an idea of its performance. Implementing quick improvements to these can help drive traffic to the site quickly.
 For this purpose, create Google Sheets template copy and follow instructions for importing data from Google Search Console with the help of search analytics for add-on sheets.
The Google Sheets template would create a report showing combinations of queries and landing pages that receive a large number of impressions but are suffering from low levels of click-through rates (CTR). Additionally, the Google Sheets template pulls in the title tag, character counts, and meta description of each to enable you to quickly analyse the search snippets that can be improved for boosting the CTR. Typically, the page/query combinations available on page 2 to 3 can help you to improve rankings and traffic quite quickly if you rework the basic meta description.
 It is also definitely important to analyse the page/query combinations available on the first page which have a low CTR. If you rework the meta description tags and title improve their quality, you can increase traffic by up to 30 percent. This is because of an increase in CTR, even if the average page position does not see a change. Sometimes, the SEO companies focus too much on improving the page rankings that they lose track of the performance of these simple things, which can maximize the clients' current rankings.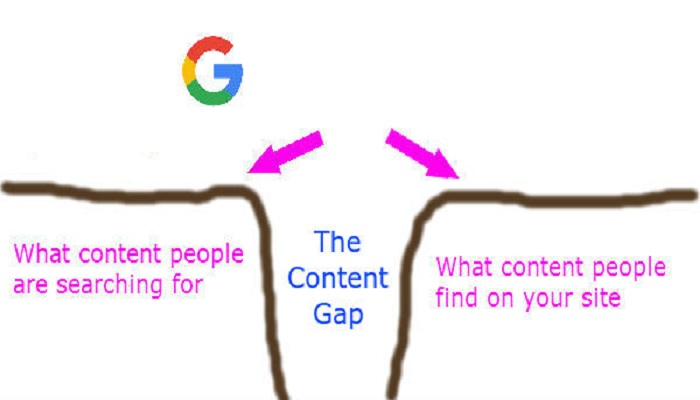 Implement Content Gap Analysis In SEO Workflow
The content gap analysis and audit work irrespective of at what stage your client's website is in. It does not really matter how old your client is or the client has on-boarded. Moreover, the ability to automate the process and integrate the Google Sheets and SEMrush platform enables you to spend more time and do a better analysis. This is because you spend less time in copying and pasting information between CSVs at the time of diagnosing the problems of your client's website.