Most people find technical writing difficult and challenging. It is mostly done by writers who have strong technical knowledge. They are more tech-savvy rather than creative like other content writers. But this does not suggest presenting data and facts in a boring and dull manner.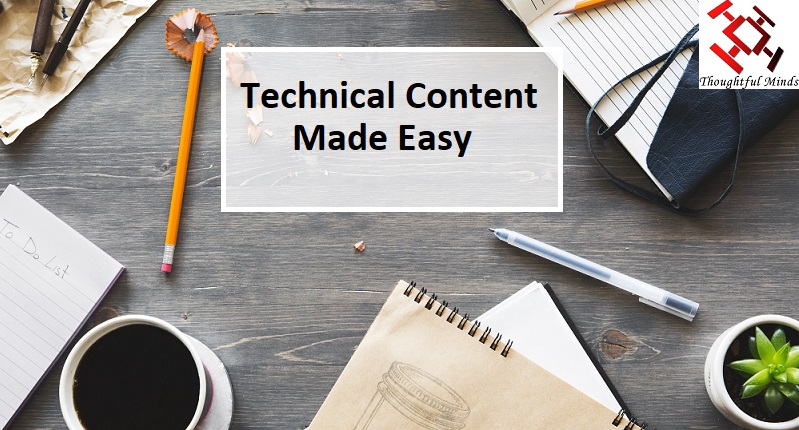 It is a fact that technical writer has limited scope to show his creativity as he/she must stick to the facts and figures. However, the technical writing must be simple and reader-friendly so that they can easily understand it. Technical writers must write in an interesting way to attract the target audience.
Budding writers must learn everything as there is no manual to guide them. There are certifications too that is helpful in skill improvement. However, they are mostly useful for freelancers. Additionally, you can read technical content online by expert authors.
The tips shared in this article are hard to find in any technical writing manual. It is helpful for newbies too. While generating technical content writing it is essential to keep the target reader in mind. But with diversified subjects and the pressure of meeting deadlines, this is the last thing a technical writer could think of. Technical content generated for specialists is much different than the one generated for a lay person.
For instance, if your content is meant for your fellow techies, you can use jargons. But if your target readers are laymen, who don't have specialized knowledge, you should avoid using complicated language. You can either avoid using technical jargon or explain them to your readers. Similarly, while using any abbreviation, spell them for your readers for the first time.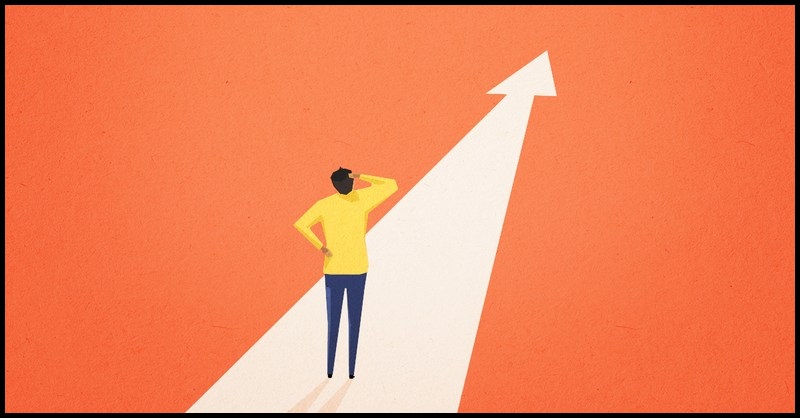 You must also consider the specific purpose of writing technical content. Is it meant to persuade your readers, or do you want them to understand some procedure? While preparing manuals, a technical writer writes such content and adds graphics to them. The main purpose of a manual is to make readers understand how to use a product at their homes. Instruction manual of similar nature is prepared to train new employees in a company.
There is a huge demand for technical writing services as the technology is growing widely. Mostly people prefer internet to know something instead of looking at a manual placed at some corner. Usage of computers and internet has given a boost to technical content writing.
If you are looking for outstanding content for your online business, you can get in touch with Thoughtful Minds. Get the best service at an affordable rate.