Although your company is based in Germany, you have clients all around the world and so you need promotion in English. Get English content writing, article writing services, SEO, SMO, Reputation Management and Digital Marketing from Thoughtful Minds.
Deutsch is the language used in Germany and must say it is indeed a very beautiful language. Unfortunately, it is not used worldwide and that is the reason why being in the global market you have to market your website in English to seek attention worldwide.

Get ranking on Google.com along with Google.de
If your website is ranking on certain keywords on Google.de then its good for you in Germany. But what about the outside world? Well, here you need to have effective SEO services based on article writing services in English to help you out.
We can offer quality articles in English with your keywords and submit them to a number of directories to get backlinks. Additionally, we can offer regular blogs to help you stay on top of Google.com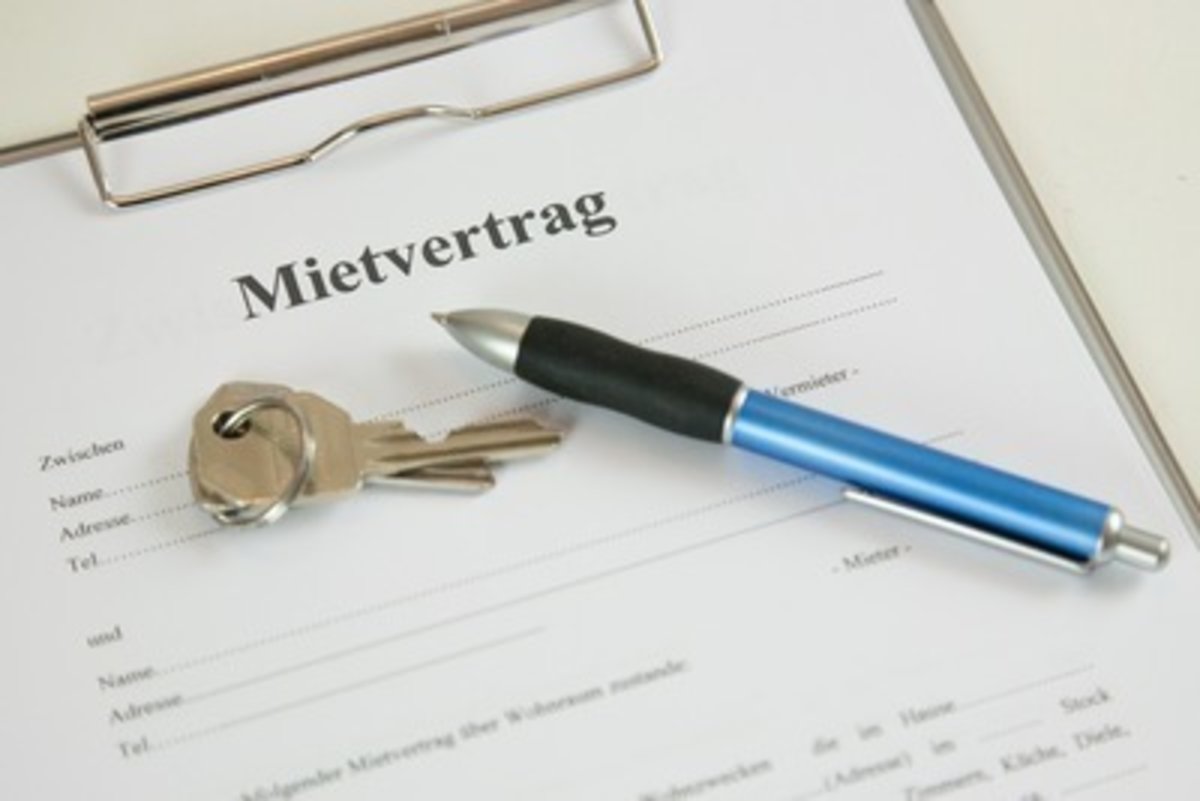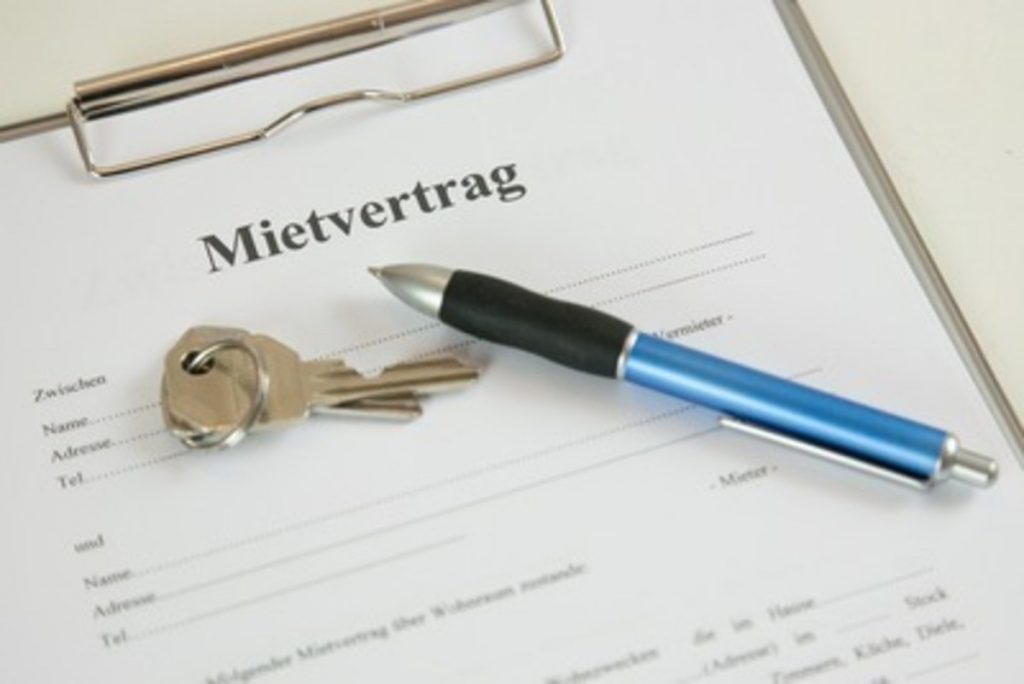 SEO services for ranking in Google.de and Google.com
At Thoughtful Minds you get result oriented SEO services that are based on White Hat to help you rank your website on top of the SERPs or Search Engine Page Results. Also you can get Press releases, social bookmarking and other link building services to improve your ranking.
Get English Content writing for your Social Media Pages in Germany
Other than articles, you can outsource Social Media work to us as well. We offer English engaging content for your social media accounts including Facebook, Twitter, Linkedin, Instagram and Pinterest.
Prices of our services are as under:
Content Writing services: Euro 6 per article of 500 words
Technical Content writing services: Euro 10 per article of 500 words
Social Media Accounts Management: Euro 150 per month ( with 4-5 posts on daily basis)
SEO services: Euro 200 per month ( ranking of 2 keywords)
So, what are you waiting for? Order English writing and SEO services from Thoughtful Minds by mailing at [email protected]