The recent announcement from Google on September 24, 2019 about release of core algorithm update has attracted attention of businesses and marketers. The significant volatility of this update has been traced by the SERP trackers as shown:
The volatility as traced by most of the SERP trackers in September 24th 2019 was very high.
These updates often come as the opportunity for making improvements in your current strategy. You can look for the chance as whether this update will make your site easily accessible to the search engines.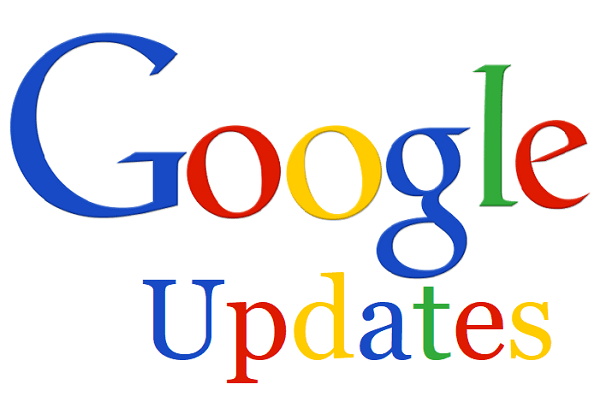 Who will experience the impacts of this Google update 2019?
Looking at the volatility factors presented by SERP trackers, the categories that can witness huge impact of this update are electronics & computers, food & drink and finance. However, it is important to note that types of queries are targeted by Google updates instead of particular categories.
Steps to take if the update affects you:
The core updates from Google come with standard advice that nothing could be done for fixing them. The recommendation from Google asks to have focus on offering high quality content.
You can also take the help of an SEO tools so as to get benefits from these updates instead of suffering from loss due to their negative impact.
Some of the important steps you can follow for this purpose are:
Use the keywords tools for finding keywords that you can add in the existing content for maximizing the traffic.
Improve the content with the help of SEO writer so as to target the keywords that the top performing pages are using.
Get quick useful tricks and insights by auditing the site.
Use the tools for SEO ideas for writing content on fresh ideas.
These small efforts can help a lot in improving quality of your content and boosting the traffic.
Impact of core Google updates on search engine rankings:
The search engine rankings alter every time with Google core update. While the rankings improve for some sites and they enjoy better traffic and click through rates, some other sites experience shrink in their traffic and their ranks also begin to drop.
Some sites are there that do not witness any impact at all, neither positive nor negative. In most of the cases, the impact of these updates is more on some clusters of keywords than others.
What should be done?
All these factors points towards an important aspect:
The SEO strategies should not be rigid but have some fluidity and willingness to adapt and learn on constant basis. The updates from Google are announced most often so it is better to plan the strategies accordingly so that your rankings can have positive impacts.
Along with this, you can also find information about the other significant Google updates with us. For getting more details or having a free consultation, you can get in touch with our team at [email protected].