The Huffington Post has taken the major decision to shut down all the contributors platform which was started in the year 2005. So, HuffPost is cancelling all its 100,000 accounts of Guest Blogging which has covered every field from finance to all other topics. However, you will be able to see your previous published posts and drafts but the account holders will not be access to post something new.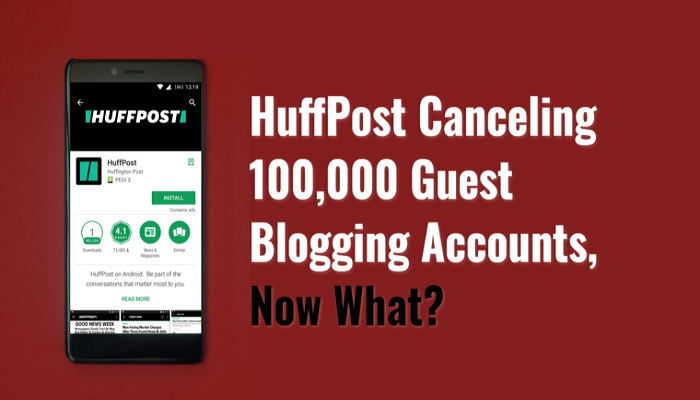 Instead, the contributor content is replaced by two sections which are Personal and Opinion which are self explanatory. As per the reports of the New York Times, this contributor platform was only 10-15% of traffic for this site, so the Huffington Post is not losing a great amount of traffic due to its decision. But, this change has been a shock to various contributors who were relied only on the HuffPost for growing their website traffic along with enhancing the visibility. But the contributors must know that all things are not lost with the decision of HuffPost.
The writing on HuffPost has ended does not mean that all the efforts of inbound marketing has come to an end. The best way for content marketing is preferred through multiple baskets which means putting all of your eggs only in a single basket is not a smart move of your marketing strategy. So, going for different channels for content marketing is the best way to get the faster results as per your expectations. But it does not mean that any change whether it is little or big is not good at all for your business and visibility.
Does HuffPost Decision giving you hint for shifting in content strategy?
The decision of HuffPost can be the signal of new era of blogging. The decision of closing all the guest post can move your content marketing strategy to new era of content strategy as well as guest blogging.
From very long time, the industries such as Forbes and HuffPost with linking policies lead to the full entire companies to pay focus on paid guest blogging to their clients.
It is not something new in this approach of paying for backlinks as these do not run in long term. These backlinks disappear and for those backlinks which are not of high quality, you do not have to pay much for these. The Google is in regular habit of ignoring such backlinks of low quality and seriously for Google the reputation of the website does not matter at all for ignoring low quality backlinks.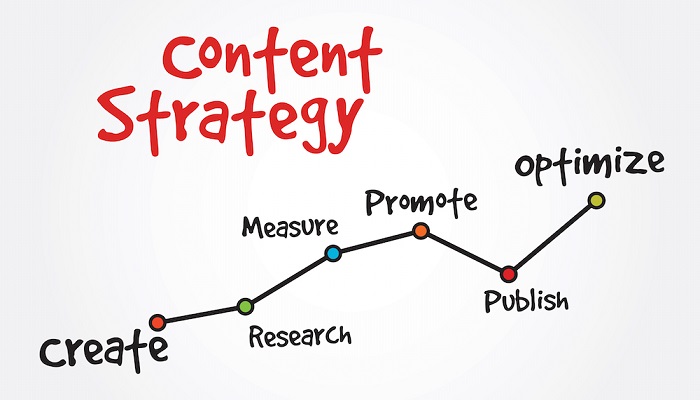 What is coming next in the discipline of Guest Blogging?
To drive the traffic back to your website, it is necessary to have unique content for external platforms especially when platform is large and has same audience. But when it is done with the aim of increasing via leadership, then it will actually add the value to website owner, users and industry as they appreciate contributed posts. These provide insights, advice and information.
On which place you can publish your content?
There are many outlets which are still interested in accepting the guest contributors which can be a great option for focusing on moving in forward direction.
The companies such as Fast Company and Forbes will have guest contributors on regular basis but it depends on the industry. Even there are niche publishers such as MindBodyGreen like useful posts and getting thoughtful posts from expert guest bloggers.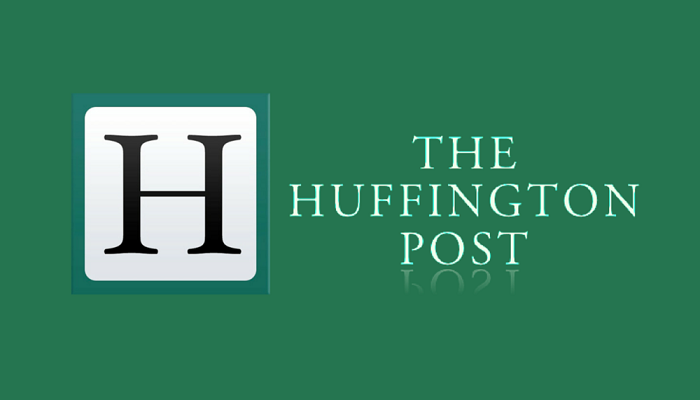 But as it happened in HuffPost, you are not sure where to put your dreams and hopes as likewise HuffPost the may get close. So, consider some other places where you can create and publish content. This will include
• Insightful posts on their own website
• Repurposing the content on other mediums like video series
• Going for the option of trade of guest blogging
• Collaborating with companies on the basis of branded content
You also have the option of applying for the Huffington Post's ne categories of Personal and Opinion if you like to continue your writing for website.
There are many resources such as ProBlogger and social media on which people look for great and good content.
Conclusion
The strategy of digital marketing never ever going to be static, they get change each and every year. Even the closure of the Huffington Post which include 100,000 contributors does not going to end their visibility on somewhere other platforms. If you start experiment with the different content on different platforms then, it will like to chord with your target audience.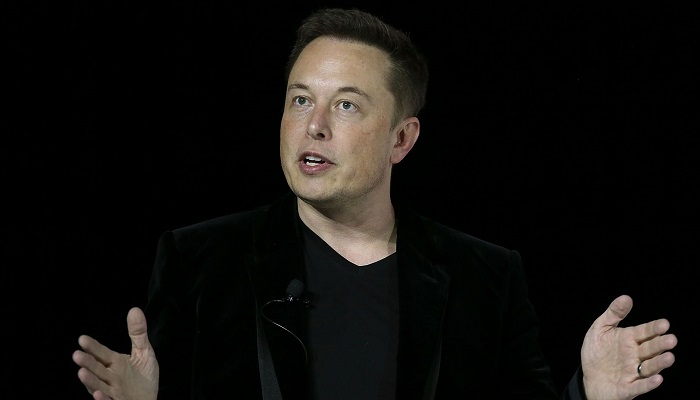 The Huffington Post can be inspiration for you to redesign your content strategy and try something new which can pay you better in the long term.
Subscribe for getting more recent updates.
Share your feedback.