Tours and travel industry is one such industry that though has huge potential to strive growth and revenue, still many few are able to succeed. What are the reasons? Here are the top ways to promote tours and travel company or business online suggested by our Digital marketing experts working for this industry over a decade. Since they are tested, you should use them to get results: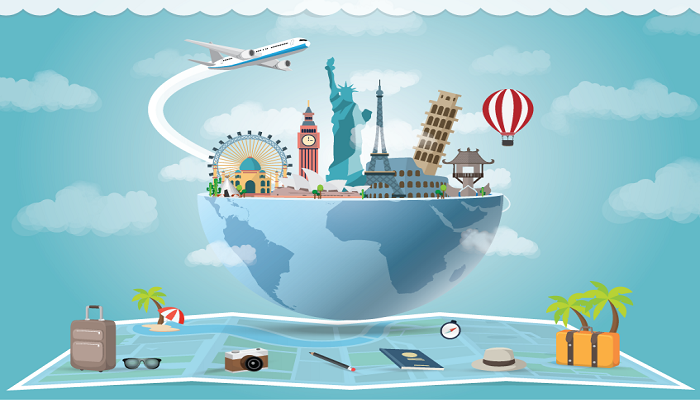 Pay emphasis on your website first and see that is 100% mobile friendly or responsive: When it comes to promotion, people only have one thing in mind and that is related to PPC or Adwords campaign to find their website on top and get immediate results. Even it helps but for that you need to pay a hell lot of money to Google. Not just that, what if your competitors are going to click on adds in order to empty your pocket? Well, it's better to first of all pay emphasis on your website.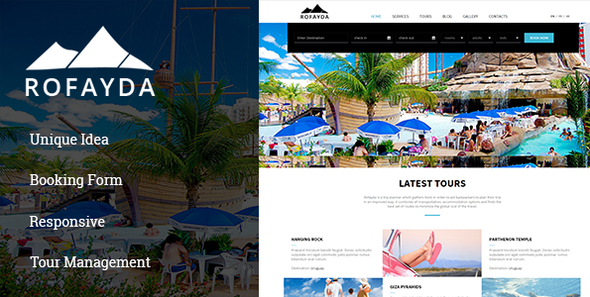 2. How a tours and travel website should be?
It must have a clean section, with good images to show what you are offering.
Don't miss to include a contact form on home page and put a mobile number at top for easy communication.
Better to have live chat assistant to avoid missing any contact.
Fill your website with original, interesting and informative content as this is the soul of your website.
Pay emphasis on the navigation of pages.
Showcase all your social media buttons properly.
Try to include as many useful pages as possible.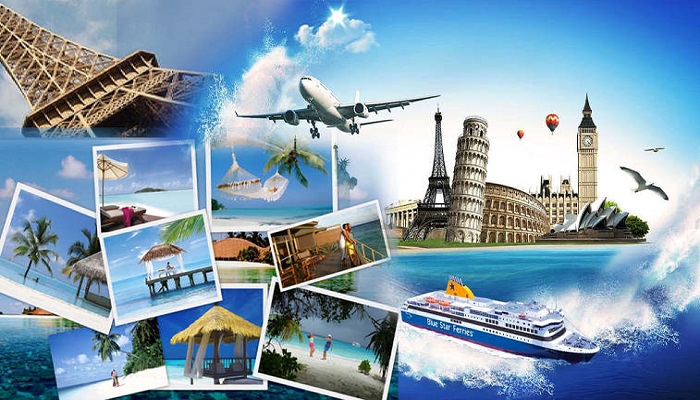 8.Don't miss a blog.
9.Include travel portal reviews like those from TripAdvisor.
10. Include testimonial or review section for sure.
3. Once the website is up try posting at least one blog every day. Include great travel destinations and what's special about them.
4. Talk about UNESCO sites, popular places, best time to visit, how to reach and so on.
5. Be active on review sites and ask for reviews and do the same for others.
6. Don't ignore listings on other websites as from there you can get good leads. Example TripAdvisor.
7. Be very active on Pinterest and Quora as these sources drive potential leads straight away.
8. Try building links by posting informative content on good platforms.
9. Pay emphasis on selection of images. They need to be of high resolution.
10. Work on YouTube and try posting as many good videos as possible. If possible ask for video testimonials and post them on your channel.
11. Instagram is one such source that is must if you wish to target international customers as you won't find them on Facebook.
12. Prepare itinerary very carefully as travelers read them very carefully and on the basis of them only take their decision.
13. Be very prompt in communication.
14. Highlight your strength, like if you have knowledge of various languages
15. Get in touch with various travel blogs and ask travel bloggers to write about you.
16. If you have Indian customers, don't miss Facebook as it helps in driving traffic.
17. Twitter is equally important source if you are targeting international market.
18. Take care of proper sharing of your blogs.
19. Join Google Communities and post related posts on the regular basis.
20. Offer newsletter services to your regular clients.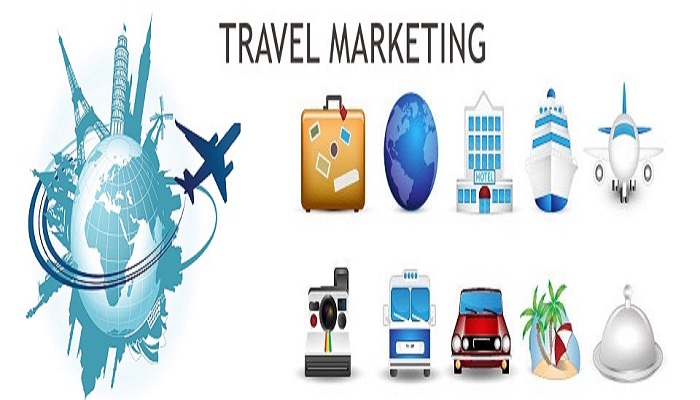 21. Give offers on regular basis and wish your customers on occasion important for them.
22. Always ask for feedback once the travel is over.
23. Work on SEO of your website to rank it on various keywords.
24. Update the content of your website on regular basis.
25. If you don't have time, take services from reliable digital marketing agency or company.
The above mentioned are few ideas to help you get success in your tours and travel business. Implement them and see your business growing!