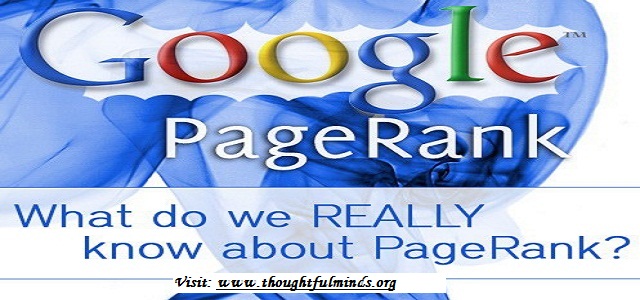 Being a content writing company, for us it's quite usual to expect questions like how to make my blog popular, how to drive traffic to a website and so on. Well, in this context, I feel no hesitation in stating that blogging is not just about writing anything rather it is much more than that.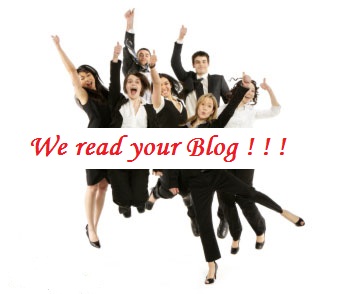 Here are a couple of tips to help you know how to make your blog popular:
Pay emphasis on the blog design:
"First impression is the last impression", it holds good everywhere even in case of blog writing. Take your case how you will react if after searching with the relevant key phrase you arrive to a website with just content and nothing else! Surely, you won't be interested in reading the dull content (dull because of no images, attractive punches, compelling headings and anything to download). Thus is it important to have good design of your blog first of all to hold the visitor.
Adding the blog to blog communities:
If you have something good to show, show it and for that don't wait for someone to come rather take it to the place where you will find everyone. In other words add your blog to popular blog communities. There are a number of bloggers who constantly keep on checking these blog communities for information. While submitting, you need to check that the source has good Google Page Rank.
Keep on posting the blog regularly:
Everyone likes the fresh content; be it the search engines or the visitors. Adding a blog two times a week is not at all sufficient. By doing so you just can't expect the visitors to come and check your blog daily. So blog daily and expect good traffic.
Finally create a Facebook page of your blog and share it:
Finally, as you all know Social Media Optimization is the need of hour today. It's important to create a Facebook page of your blog and then share it to get likes. This will help more and more people know about your blog and additionally you can expect brand loyalty.
The above mentioned are 4 tips to help you make your blog popular. What are you waiting for? If you don't have time writing blogs then you can ask for the guest bloggers or ask a content writing company like ours to help you out. For more information about the various kinds of content and services we offer, you can click
here.