Getting on the first page of the Google seems like a complex job. Many different algorithms and tools are regularly updated by Google according to which the position of the websites is determined. Although it's difficult, but not impossible to get on the top of the Google Search. Being a reliable digital marketing company India, we have analysed that it is possible to rank well, if you follow certain tips and if you devote time on writing quality content. There are some simple tips, through which you can get on the first page of Google. You can use the simple ways to create your website in such a way that I can achieve top ranking in Google settings.

1. First step is to create valuable content. The quality of the content is very significant to achieve top ranking in Google settings. The professional website designers must be hired to create high quality website. Google also focus on quality of text with good grammar and spelling mistake free content.
2. The content used in the website should be original and unique. The fresh and quality content is very important to get top rank on Google. Using the copied content can be a real problem and you can be accused of plagiarism. If you find it hard to write quality content then you can hire content writers or companies that offer effective content writing services in India.
3. Incorporating images in pictures is one of the significant way of getting on first page of Google. The images could be created or be found that match with the text used. Stealing the images from other website can impact the reputation of your website. So, focus on using original pictures and images.
4. It is very important to incorporate keywords in your text, which makes it easy to find your content. You can take help from the Google analytics in order to find the most suitable keywords for your business. Excess use of the keywords is also noticed by Google, so limit the use of keywords to make meaningful content.
5. Choosing a good domain name is another important step to get on the first page of Google. Once you have the domain, you need to have a good website designed by any experienced website development company like Thoughtfulminds. Once you have that, you need to work on keywords. The main keyword should be used as the first word in your domain name. For boosting your website search you can also use .com, which is a top level domain.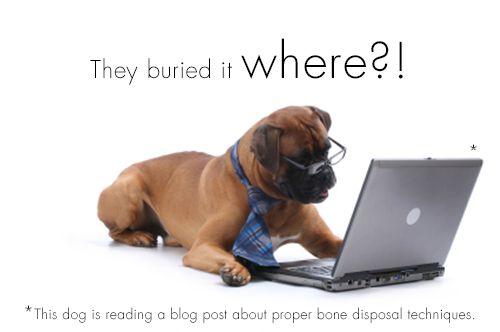 6. It is very important to enter Meta tags, which are the description of your main text. The invisible descriptions can be entered with website codes. You can enter invisible description for pictures and text.
7. Headers are very important part of the websites. You can choose the most appropriate keyword to insert in header. Even if you insert at least one keyword in the header, it will help to boost your ranking.
8. Joining the different communities is another effective option. It is one by using back links on your website. The links, which is getting more hits than yours, those can b used as back links.
9. Social media shares and likes are also rewarded by Google these days. You can link your social media pages with your website and can create more followers, who will like your page as well as will share with others.
10. You should learn to use Google in a better way. You must learn to use keywords in Google and how to use Trends in Google. Adding your physical location to the Google maps is also a good option.
Thoughtful Minds is an experienced website development company in Jaipur, India with expertise in content writing and digital marketing services in India. It is ranked among the top 10 digital marketing agencies in India with the most impressive portfolio. So, if you wish to have a website developed or get content or need assistance in digital marketing services then feel free to get in touch. Mail us at: [email protected] or call at 9413348979.