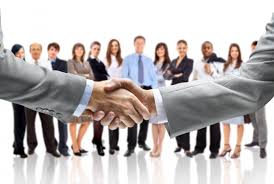 It is an undeniable fact that the youth today is finding it difficult to get a good job in Jaipur. Understanding the issue, Thoughtful Minds, an I.T. Company based in Jaipur and with branches overseas shares the important facts about how to get good job with good package. Being the top website development company in Jaipur, it is helping youth obtain a good job by imparting seminars and conducting campus recruitment on the regular basis.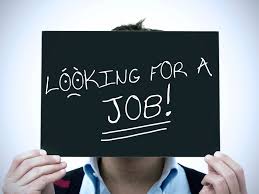 Few things to be kept in mind for assured jobs are:
1. Prepare a detailed C.V. This should include your qualifications, interests, hobbies, extra programming knowledge etc.
2. Be clear with your answers at Interview. Without any nervousness, just hit across the milestone with confide.
3. Select company with growth perspective. As the growth of employee and company goes together, therefore it becomes essential that you choose right company.
4. Don't copy your resume from your friend's resume. Be creative and include all your personal information.
5. Just mention that phone number that you pick anytime.
6. It is very important to include a cover letter with your resume.
7. Always come after reading everything about the company.
8. Never ask, how old the company is or how many people work in your company. It's insulting, and its your task to explore this.
Now you must be clear about how to get good job in Jaipur. So if you are willing to enter for a job in I.T. sector then mail your resume at [email protected]
The company is serving services to its customers since 10 years and hold a major portfolio of digital marketing, Website development, application development and content writing etc. And holds monopoly in content marketing. With the raising market segment of online business, the company calls for candidates with good written English. Fresher and experienced can apply.