Looking for easier and faster content writing services for hospital website? If yes, get the best quality content writing services for your hospital website. Thoughtful Minds, the company offering quality content writing services in India since years is here to offer you with the engaging website with the content that can keep the community, the physicians and the patients connected.
Get reliable content writing services for hospital website and provide people with what they are looking for with informative content on your website.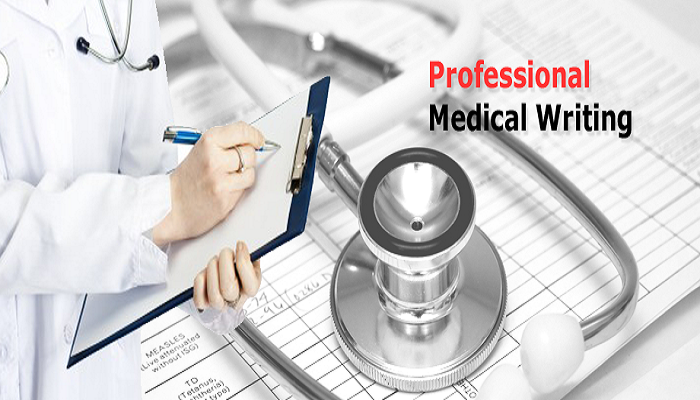 What is the price of content writing services for hospital website?
Thoughtful Minds believes in the concept of offering best quality content and that too at the best prices. Get web content for hospital website at just INR 400/ 500 words. Get engaging content for your website from the experts in the field, Thoughtful Minds having years of experience of health care articles. Get quality content at best prices for your hospital website and attract people with informative content.
How to order ?
If you want us to write quality content for your hospital website, then simply mail us on [email protected] OR give a call on +91-9413348979. Our team of experts will write the content as per your requirement.
We have worked on more than 300+ projects of website designing and development and few among them has been listed in our Website Design and Development Portfolio section. Also, we have huge clientele of successful customers.
If you still have any doubt, don't hesitate to call us on +91-9413348979 at any time. We are always available for our clients.