The partnership of Google with WordPress is aimed at improving the web technologies involving mobile apps and performance on their platform. For this purpose, they are working with experts from WordPress. Google plans to invest heavily to reshape the web architecture with help from developers, SEO experts, and open-source professionals to adopt new technologies to contribute and retain a vibrant and flourishing web.
 Recently, Google has partnered with CMS of WordPress (open source). This has the largest market share of 59 percent and an equivalent of 1/3 of all the content pushed via the platform. This includes three major publications.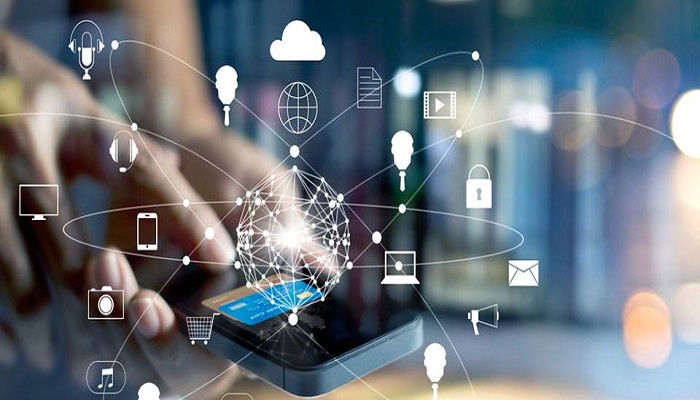 WordPress, Mobile Apps and Speed
 Google's main emphasis has been on speed for more than eight years now. It is expected that Google will release a speed update in July 2018. However, it is purported that mobile page speed will be a criterion for ranking for the top spot on mobile search listings.
 The mobile-first index has already begun taking shape. That is the mobile version of the website is being indexed and used for SERP rankings. Most of the searches are being done on mobiles now. Therefore websites that elicit slow performance and therefore bad user experience will get a lower ranking. The conversions at such sites are likely to be affected.
 The AMP project was launched by Google in 2015 to improve the page loading time and speed for websites on mobiles. Or this purpose, Google has been working together with the open source community members and plugin developers to improve the technologies. However, they have not been able to achieve the desired speeds. According to estimates less than 0.1  percent of the websites are using markup language.
 The 59 percent market share of CMS translates to 29 percent of the websites running WordPress. In such a scenario, it is best for Google to attempt to better the speed of the web that will make it more reliable and the experience enjoyable.
 Google also took part in WordCamp US, one of the biggest WordPress developer events of the nation.Alberto Medina, who is the Developer Advocate (Content Ecosystems) in Google, said that this was done with an aim to mix with all the WordPress developers and start due discussions. During the event, Google shared presentations that brought out WordPress backed CMS' slow performance compared to non-WordPress backed websites.
WordPress developers have always struggled with bloated code and performance and security issues. Though there have been significant improvements in this regard in the recent past, WordPress pages have not been able to match the other software backed web pages in speed and load time and other indicators of performance.
 Medina also wrote in his blog that they had set up a team to help to advance the WordPress platform and improve its performance. It was also intended to bring up WordPress platform's user experience through technologies such as PWA (Progressive Web Apps).
 According to the article, the vision is to develop themes, work on WordPress core, plugins, and other tools and work with a the publishers of WordPress. SEO Analyst at CBS Interactive, Jon Henshaw, quipped that he most looked forward to see service workers and offline content become a part of CMS.
 It is expected that the long-term plan for WordPress capabilities improvement would include AMP functionality into the WordPress core.