Google always brings up something new and useful for its users and this time, it is the feature of Like and Favourites in Google Photos. This will serve as a great feature for those who want to get access to their preferred items quickly.
Google said that it will make it possible for you to "like" photos and add them as your "favourites" in Google Photos. According to Google, a heart-shaped button would be made use of for the feature, while a star-shaped button would be provided for the latter feature.
Google would make the "favourites" feature come up in the photos that are there in your photo library. When you click on the star-shaped button that you see on a photo, it will get added to the Favourites album which would be created as and when you click on the star-shaped button on the first image.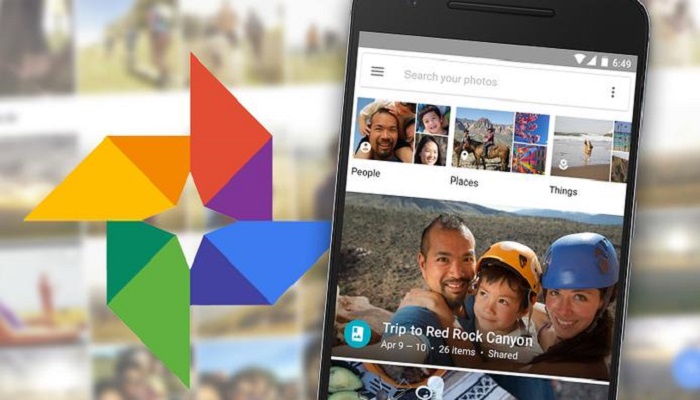 The "favorites" feature appears to be very subtle. However, it could mean a lot for users of Google Photos that have backed up thousands of photos as well as videos to the service. This is because you have to spend a great deal of time for searching out some of the specific photos that you want to quickly view or show to someone else. Last month Google had said that it would roll out this feature in the last week of May.
When it comes to the "like" feature, the heart-shaped button would be available only on photos or albums that your friends share with you. The "like" button would not be available on photos or albums that have not been shared. The reason is that it provides you with an opportunity to give a feedback about the photos that have been shared with you. This feature provides users with an experience that is similar to Instagram.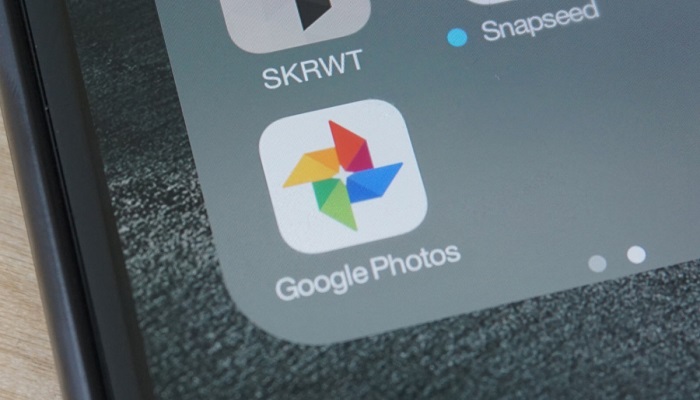 Whenever you hit on the heart-shaped button to give a feedback on a photo, the user who created and shared the album and others who have joined the user with whom it has been shared would likely receive some kind of a notification. For adding a photo that you like to your Favourites album, the first step is including the same photo in the Library. The second step is to press the star-shaped button.
Google is planning to add several other great features to Google Photos. This was announced by the company at the Google I/O developer conference held last month. For example, the technology company said that it is making possible for users to colourize old photos with the help of artificial intelligence. Users will be able to do it with just a tap. Essentially, this tool guesses as to what colours should be used for colourizing black-and-white photographs.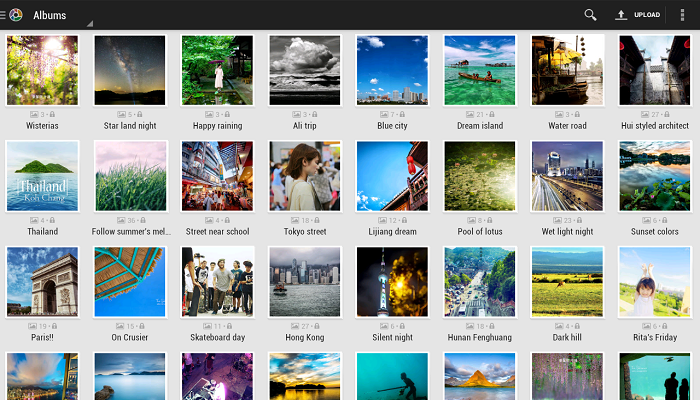 Further, Google will be incorporating a colour pop feature for converting the background to a black-and-white shade. However, the colour of the subject would be kept as it is. Moreover, soon Google Photos would also get "Suggested Actions" features which would include a recommendation for converting the photo of documents into PDF which makes reading much easier.