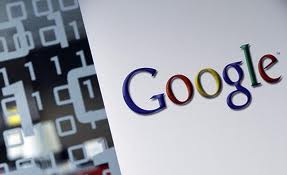 Web Content Writing in India
It is a fact that content writing in India has become an essential tool for promotion of every kind of business. Until and unless the true information reaches the end user, it shall really be tough to get the best results. Whether it is service industry or the sales industry, in order to target the potential mass you must tell exactly what you are offering.
It is essential that you first understand that what is your target for web content in India. Is it the search engine along with the potential users?
As in case of SEO content it is essential that your content covers keywords and LSI keywords in an efficient way so that the crawlers are able to provide ranking to your website with those keywords.
Professional content writing service in India offers you the best content writing services. Companies like Thoughtful Minds Web Services Pvt. Ltd. are a brand as content writing in India as well as worldwide for offering SEO rich original content.
The key features of web content provided here are as follows:
Written by pioneers in writing
Is 100 % original checked through several checks
Well researched
Keyword Analysis
Proper use of keywords
Reader friendly
SEO friendly
And so the list continues. So if you want your website to be ranked on top of search engine ethically then you must avail the Web content India company and get results.