In the present world, everyone wants to look stylish, fashionable and follow the latest trends. Fashion is all about style, beauty and innovation. If you are looking for content writing services for fashion website than the leaders in content are here to help you.
Thoughtful Minds, the company offering content writing services in India since 11 years is here with the team of professional writers to provide you with premium quality content for fashion website in India. Get reliable content from the expert content writers in India in the team of Thoughtful Minds.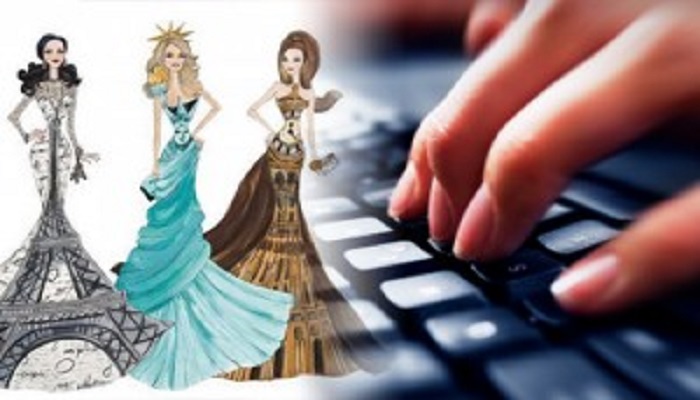 What is the price for content writing services for fashion website?
Thoughtful Minds offers top notch services at best prices. Get general article on fashion at just INR 250/500 words. If looking for content for fashion blog, get it at just INR 350/500 words. The web content for fashion website is offered at just INR 400/500 words.
So what are you waiting for? Get high quality content for your fashion website from the leaders in content. If you still have any doubt, clarify by visiting our website development and designing portfolio.
We are always available for our clients. You can give a call on +91-9413348979 anytime. Also, you can live chat with us for any details.