The digital marketing industry never slows down. The growth channels, marketing strategies and customer acquisition tactics are constantly evolving. The steady rise of social web has given birth to several new channels and formats to reach out to the target audience. Although the basics of marketing remain the same a marketer has to constantly acquire new skills to learn and understand the consumption patterns that keep evolving over time.
Here are the predictions for the most effective growth channel for 2017 by the digital marketing experts:
• Harnessed the power of Snapchat's custom geofilter capabilities
Snapchat remains one of the most effective channels for brands to connect directly with consumers in creative ways. My company has effectively harnessed the power of Snapchat's custom geofilter capabilities to provide our clients massive engagement with negligible upfront outlay says Andrew Medal of Agenta Beta.
So what is a Snapchat geofilter?
A Snapchat geofilter is an image that overlays a Snapchat image or video. The overlay filter can have a company message or logo, and when used, provides an opportunity for an exponential amount of Snapchatters to be exposed to your company.
The real opportunity…
The real opportunity lies in the fact that geofilters are still in their infancy, and early adopters can reap the benefits of a network that boats of one hundred and fifty million daily active users. most brands have not yet figured out how to use geofilters in an effective way, which leaves even more opportunity for the right minded marketers to use other brands followings by creating geofilters with their company name, and promoting them during competitor events.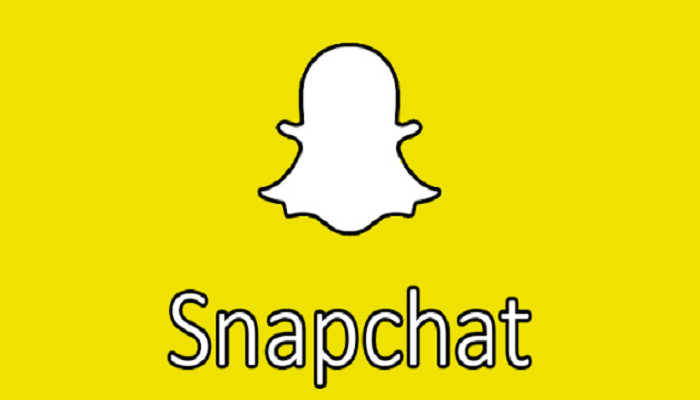 • Video will be a phenomenal growth channel for 2017
An amazing year comes to an end, with mobile numbers sky-rocketing, viral videos breaking the internet, organic reach nose-diving and content marketing becoming mainstream. 2017 will see the explosion of video content on tiny mobile screens. It's raining videos everywhere, from Facebook news-feeds to family groups on WhatsApp. NASSCOM estimates India to have 700 million smartphones by 2020, and 2017 will see the curve climb north, with majority of those consuming video content. With 4G expected to become the norm, we'll be getting a lot more videos in our news-feeds. More than 50% of mobile data is already dominated by videos and this trend will see sharp rise next year.
Facebook is planning to add a dedicated video tab in their apps in a major redesigning. YouTube is paddling hard to stay relevant, LinkedIn has added native video for B2B. For me, this year videos came full circle, from just being conduits of branding, to impacting ROI.
With eye balls migrating to tiny mobile screens and time spent on social rising by the year, video will be a phenomenal growth channel for 2017.
• Videos via YouTube to top 2017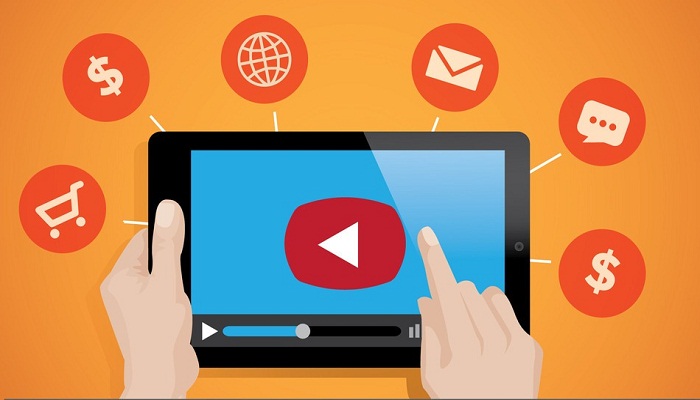 Video will be one of the highest growth channels in 2017 as per most of the digital marketing experts in India of Taco. Whether you are using Live Video or generating content on YouTube more consumers will be utilising the channel than ever before.
• Behaviour-Based email marketing
Digital marketing in 2017 would be all about segmented & behaviour based email marketing. As consumers subscribe to more brands online, the volume of emails hitting their inboxes has only gone up in the past one year. Consumers will not pay attention to your email if it is not useful for them. The best way to combat this would be to segment your email list based on consumer's behaviour and send customised emails that are targeted to specific sets of customers.
For example, if a customer is browsing pages on dual sim Android mobile devices on an e-commerce store, a follow-up email with the best deals on Android devices would make much more sense to this internet user than a general offer email with all the best deals.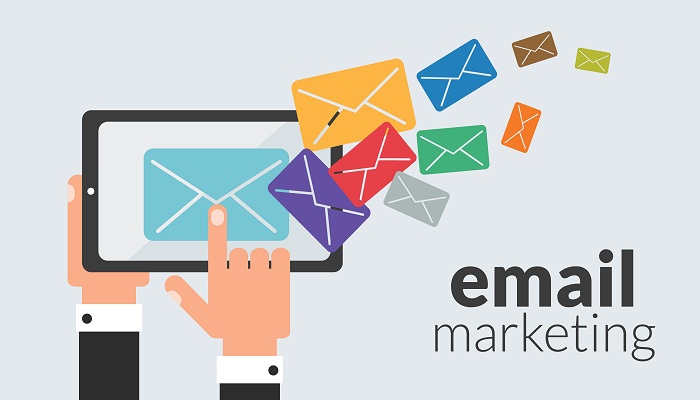 • Viral marketing
In my opinion, 2017 will be dominated with viral marketing. Content marketers should plan for at least one viral content every month. Every viral piece helps in accumulating the social signals that boosts branding and traffic.
The organic growth would be impossible without investing into viral content in 2017.
• Usage of visual content to drive traffic and leads
Over the last two years, videos have been picking up slowly to be a part of digital marketing strategy of many businesses and I'm of an opinion that video content creation & distribution will be one of the most effective growth channels in the coming year.
Visual content appears to be a very strong area that a bunch of businesses will focus more on says Swadesh Rohilla of Thoughtful Minds. In fact, at Thoughtful Minds we plan to invest a good chunk of our marketing budget of 2017 to create and distribute video content.
Videos not only helps you convey your message very clearly in less amount of time, but also connects the audience with the brand very easily.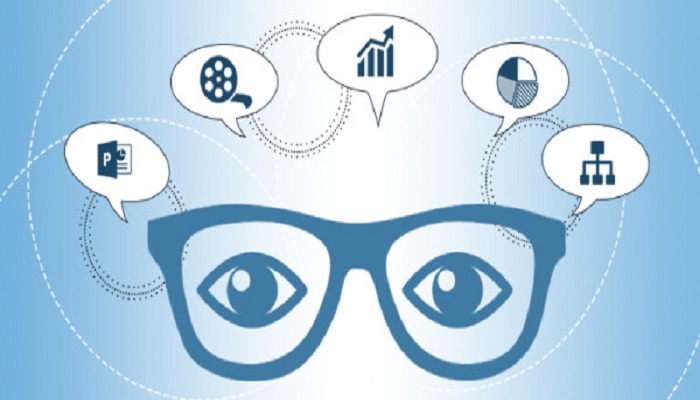 • Content marketing
Content marketing and inbound marketing will continue to grow in 2017, but the important thing to note is that content alone is not the king. It is distribution in fact which is the king because great content that doesn't reach out to the right people doesn't mean much. Marketers need to focus on spending right, upping their email marketing game and stop focusing on random traffic from SEO and similar activities. We've had enough buzz, now let's start concentrating on conversions. So, make use of quality content writing services in India and distribute content properly.
• Video marketing
In my opinion video marketing as a part of content marketing would be a popular and effective inbound marketing channel in 2017. Long form content and infographics are still popular content choices, however with low attention spans, video marketing is becoming the best bet for users on the run.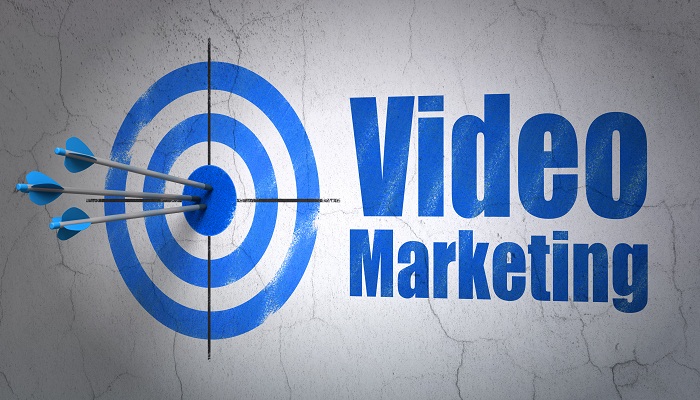 So to receive maximum benefits, these Digital Marketing trends for 2017 must be followed. If you are also looking for SEO services then Thoughtful Minds, the leading Digital marketing company in India is there for you offering result oriented leading Digital Marketing services in India. Thoughtful minds is there with years of experience to take your business to new heights.