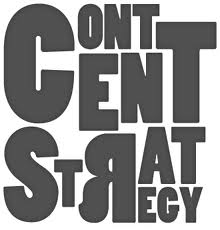 Web content
It is an undeniable fact that content is the blood of any website. Without a proper web content you cannot have a website being optimized well! In this regard here we shall discuss all the key factors that you must concentrate upon in order to fetch better results from your website.
It is true that those businessmen who have their entire marketing online sometimes worry that how they can control the sudden movements of their positioning on search engines. But in this regard too the things have simplified by Google updates. So they need not worry about the same anymore.
Following are the peculiar features for a website:
Original content:

The web content must not be duplicate. It must be checked from proper check. Their are several palgarism checkers available in the market. Also if you avail the content writing services then you will come across the finest check.
Grammatically correct:

It is e may switch to the next option. It is essential that the content writing done must be grammatically correct. If the content is ambiguous then there is a chance that the reader.
Well researched:

Prior to any upload of web content, you must check the source aptness. you must research the content well so that informative and meaningful content is resulted.
SEO rich:

The content writing should be done in such a way that it must include all keywords of your business. If these keywords are missing, then it would become difficult for the customers to reach your website.
If these factors are considered and implemented in the website then you will surely get your website promoted through content.
In order to get quality content writing at affordable prices, visit Thoughtful Minds Web Services Pvt. Ltd. The team of well qualified professional writers shall offer you content writing service on every niche.