It is evident through simple observation that social media is not lagging behind in modification since 2016, which encloses new mainstream features, brand, and other various customer preferences. Moreover, in 2017 settings of social media fads will change rapidly. Thoughtful Minds, the leading Digital Marketing Company in Jaipur presents the list of 6 trendsetting social media which marketers should keep checking in the year 2017:
Various Facial Filters for  Instagram and Facebook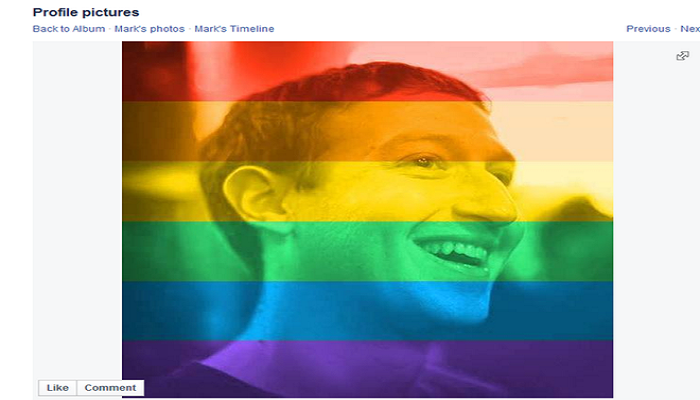 There are multiple new emerging facial filters on various Social Media Sites which are courting the favor of the people from all across the globe. Artificial Intelligently guided lenses of Snapchat are not just trend setting but also taking the response of people to the next level.
Facebook and Instagram are also not out of this trendsetting game. Facebook launched its facial tested filters in 2016 for mobile interface, whereas Instagram introduced its new feature of Instagram stories which earned its popularity in just two months just after its launch with 100 million active users as stated by TechCrunch, and it is also found that 18% out of 600 million active users watches these Instagram Stories every day. Thus, Snapchat has to gear up to get more popularize. Though it could be clearly seen that this competition will gain more pace in 2107.
Increment in Chatbots for Customer Services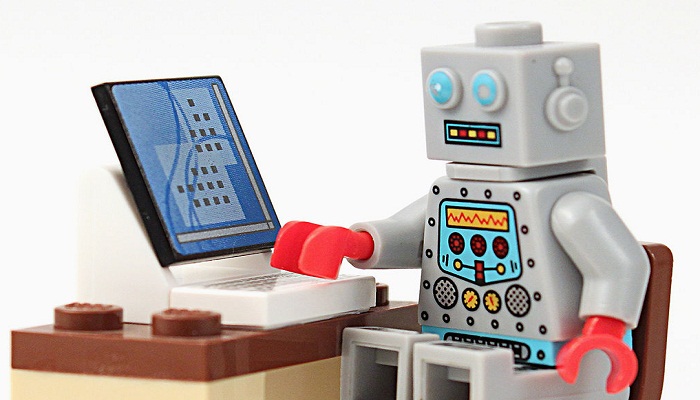 According to various studies by Sprout Social Q2 2016 Index, it was found that in 2016 conventional growth off social messaging grows 18% every year. Thus, there is an increase in demand for chatbots for responding to the customer services. Chatbots service is used by Facebook and Slacks in order to negotiate with customers by answering FAQs or instant respond to a problem. This is somehow minimizing response time and maximizing interaction.
Growth of Pay Up Contents
Probably Social Media Algorithm is setting difficulty in the way of organic content promotion. After Instagram Algorithm introduced in 2106, almost all the social network's preferences are contents, which can make its user not just happy but satisfied with the subject matter appearing in their feeds. Somehow, it is losing its path by increasing problems for brands, by limiting publishing of organic contents. The demand for excellence and interesting contents were never too high.  In order to assure brands value to money, doesn't matter whether the content is organic or paid, the only demand is to meet the purpose of interesting content on the user's feed.
Focus on Features of Analytics and Business tactics.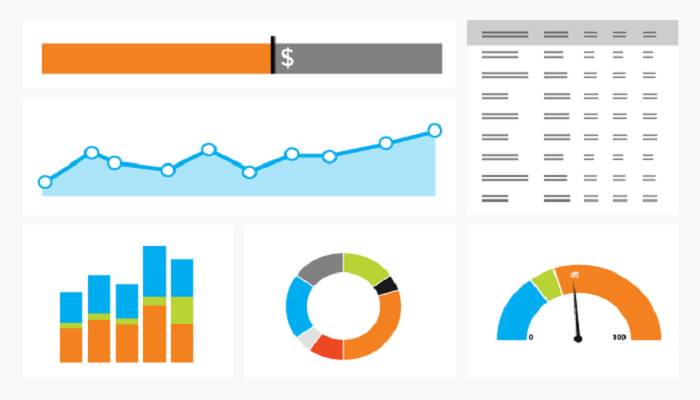 Instagram introduced its brand new business tool whose mechanism is similar as that of Twitter Analytics and Facebook Insight works, which is somehow pointing to the improvement of business demand. 92% of C- level executive are using analytics and data. In truth, it is also found out that 36% of businesses are using social media analytics which is more than any other competitor's analysis. Moreover, there is a rapid demand for good marketing skills and analytical thinking. In order to make the good decision which can come out as a benefit for the brand needs good analytical behavior with great business tactics to also know about their user's interest. After good approach towards analytical studies, smart decisions could be taken at the right moment.
Transfer from Autopilot to efficiency.
It is evidently seen year after year that social media is creating error by the usage of automated tools, at some moment of business they accomplish that efficiency is more important than automation. Thus, it is more important for brands to avoid such errors and switch to some sort of social media management which will give a hint of humanism.
In order to avoid PR disasters and automatic responses following things are to be followed such as:
Customer friendly Social Campaign.
Lend your Ears to your Customer.
Building up of better relationship along with organic followings.
Minimize the rate of irregular messaging and updates about current events.
Give personal and human response to your customers.
E- Shopping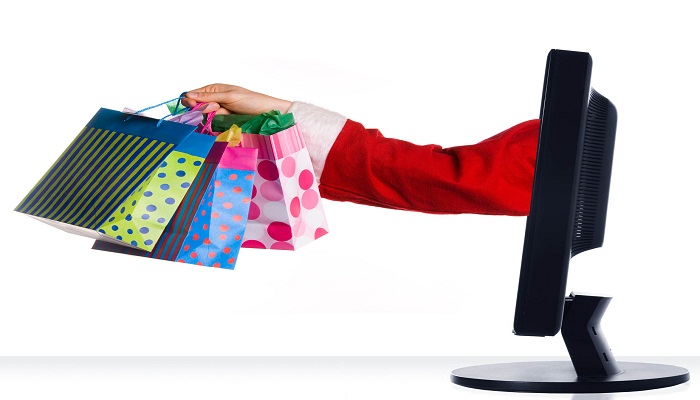 E- Commerce is rapid industry and giving new definition to the smart world, different brands are getting opportunities to sell their goods to their customers instantly. Instagram is also facilitating its user with faster purchase rate. There is a stat which says that 75% people buy things after seeing it on Internet, while 57% prefer shopping followed brands. Social media is giving another twist to the people's mentality towards the trend and changing people's perception with it.
If you are also looking to get Top ranks and be on the first page of search engines then get the services from the Leading digital marketing company in India now and see your business reaching new heights with the result oriented leading leading Digital Marketing services in India