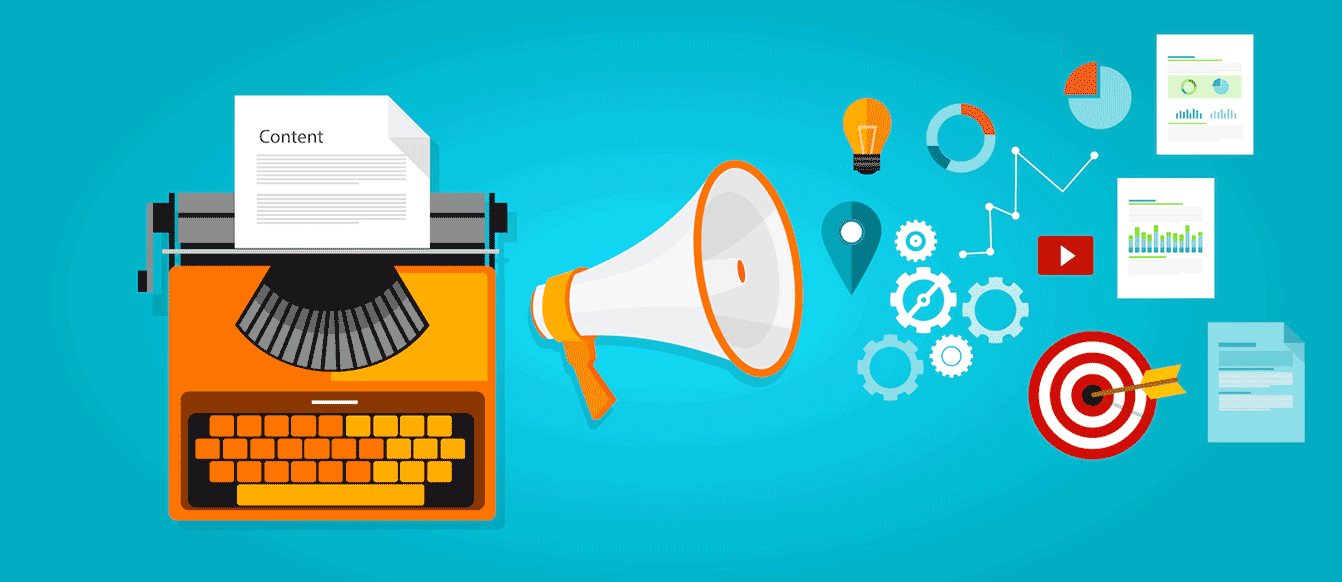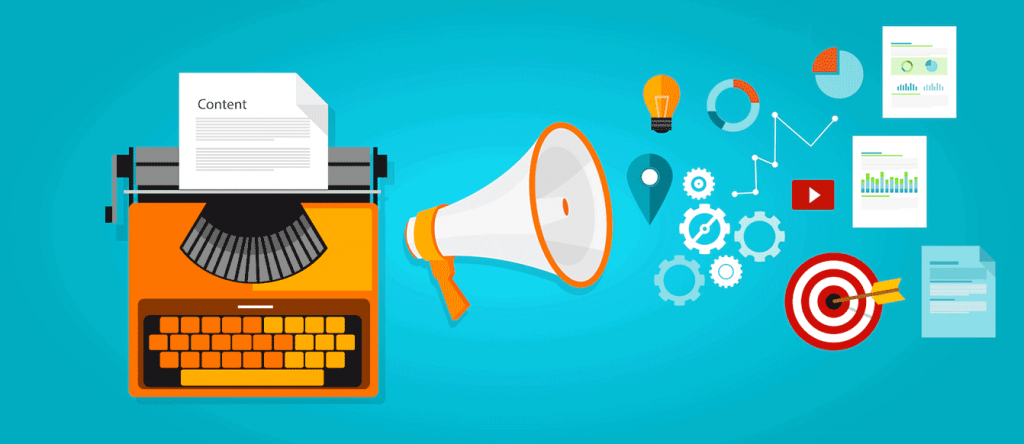 Engaging a reader is the main aim of any content writer or any organization providing content writing services. Making your content effective is very important. Writing good content in a proper way can optimize SEO. A writer's area of focus should be both quality and effective content. Effective SEO will help you get top rank on search engines.
Let's understand the 10 best tips for SEO content writing-
You should know who your target audience is, what information they require and what keywords do they use in the search engine to search for it. Your content should focus on that audience. It should be appealing, engaging and should provide a solution to their problems. Its quality should be good, and it should be informative.
Effective, exciting and catchy headline is of high importance. It is an important tool of your content. It should be simple, understandable, attractive and filled with targeted keywords. Headlines and meta descriptions are visible in search engines, rest of the content is not. So, to make people click on it, it should be really appealing.
Put phrases with relevant keywords in the following places –
Put the keyword in the title of the page, in its headers and sub-headers
Writing keywords in bold in the first and last sentence would give a boost to the SEO of the page
The keyword should appear in every 150 words
You need to take care of keyword density
Use well-built and strong keyword
Do a research on keyword to find out which keyword is being searched most by people and use those keywords appropriately in your content. But don't use it too many times, otherwise the ranking might go down. Keyword is of utmost importance in SEO content writing.

Before you start writing, do a lot of research and write original content. Don't copy paste articles. Google will easily find out and you will never achieve a good rank. Write it in your own style, stick to the topic and avoid repeating words.
This will help you get more traffic and backlinks. People will like and share your article.
The content should not only contain relevant keywords, but it should also be engrossing, impressive and well-structured, so people find it interesting to read. Once they click the link, you need to make them stay on the page and it can be done only if your content is excellent.
Time spent by them on the page also plays an important role on the page ranking.
These days nobody likes to sit and wait for a page to load. This makes people more frustrated. So, make sure that your page loads fast.
Don't fill the page with too many images and videos. Use relevant and optimized images and videos.
People finds an article without image dull and boring. Visual images are processed by our brain faster than texts. But avoid using any random image. Use relevant, high quality images.
It will make your article interesting and is also important for good SEO content writing.
You must take care of the following points while writing –
Article should be filled with high quality of content, images and videos
Use bulleted points instead of writing only paragraphs
Use bold text wherever required
Include relevant and correct data and statistics
Make it informative by giving information that people are looking for
Writing a short summary at the end of the article helps people recall everything they have read. It is a good way to end an article and to convey any final message or thought.
Once you have posted your article then you need to keep a track to find out the number of views, likes, comments, share, etc. The best tool for this is Google Analytics. If you article is SEO friendly, it can get good rank by search engines.
Conclusion
There are many online tutorials that will help you gain more knowledge on SEO content writing. There are also several content writing services in India. Try to learn something new every day. If you have written good content, you will get more customers. And if your conversion rates are good then your job is done. The above-mentioned points will help you create a great SEO content.