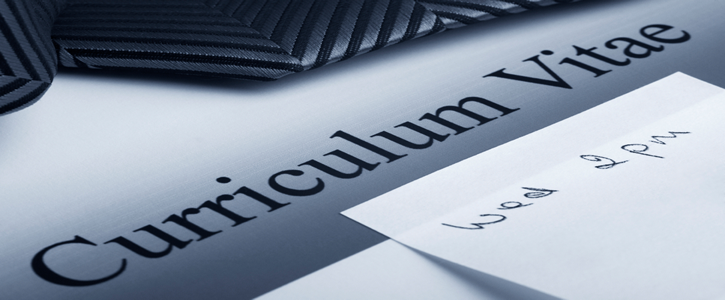 CV Writing Services
What Is The Need To Pay A Professional For CV?
For most of the people making a CV is a very difficult task. If you are in search of a job, then it is going to play a very important role. It is responsible for the first impression a recruiters gets about you and with the help of CV only they decide that whether you are good for the company or not. To sit for the interview, you will have to make an attractive CV so that you will get the chance to face the interview, it is very essential for you to prepare a CV in such a manner that it can easily attract the attention of the recruiter.
There are some of the most common mistakes which are generally made by the job seekers. Some of the most common mistakes are lack of highlighted relevant strengths, improper grammar, and poor structure. By taking the help of professional CV writers you will be able to get a high quality of CV, in which you will not find any issues related with grammatical errors and all.
We at Thoughtful Minds Web Services Pvt. Ltd. are having very good team members of professional and experienced CV writers, who will assist you in the most reliable way. The best thing with our service is that we use the multi check process, so that if there will be any mistake it must be avoided.
With the help of our expert skills from employment and recruitment guidance and advice, Thoughtful Minds are dedicated to assist you design a CV that explains the employer about your aspirations, background, and competencies concisely and clearly. We have helped number of clients to secure their job interviews in the below mentioned sectors by taking the help of our CV writing services:
• Hospitality and Catering
• Childcare
• Administration
• Creative Industries
• Cleaning
• Building and Construction
• Event Management
• Customer Retail and Service
• Public Sector
• Personal and Health Care
• Financial Services
• Security
• Public Sector
• Welfare to Work
• Logistics, Transport, and Driving
• Factory and Warehouse
(Visited 163 times, 1 visits today)