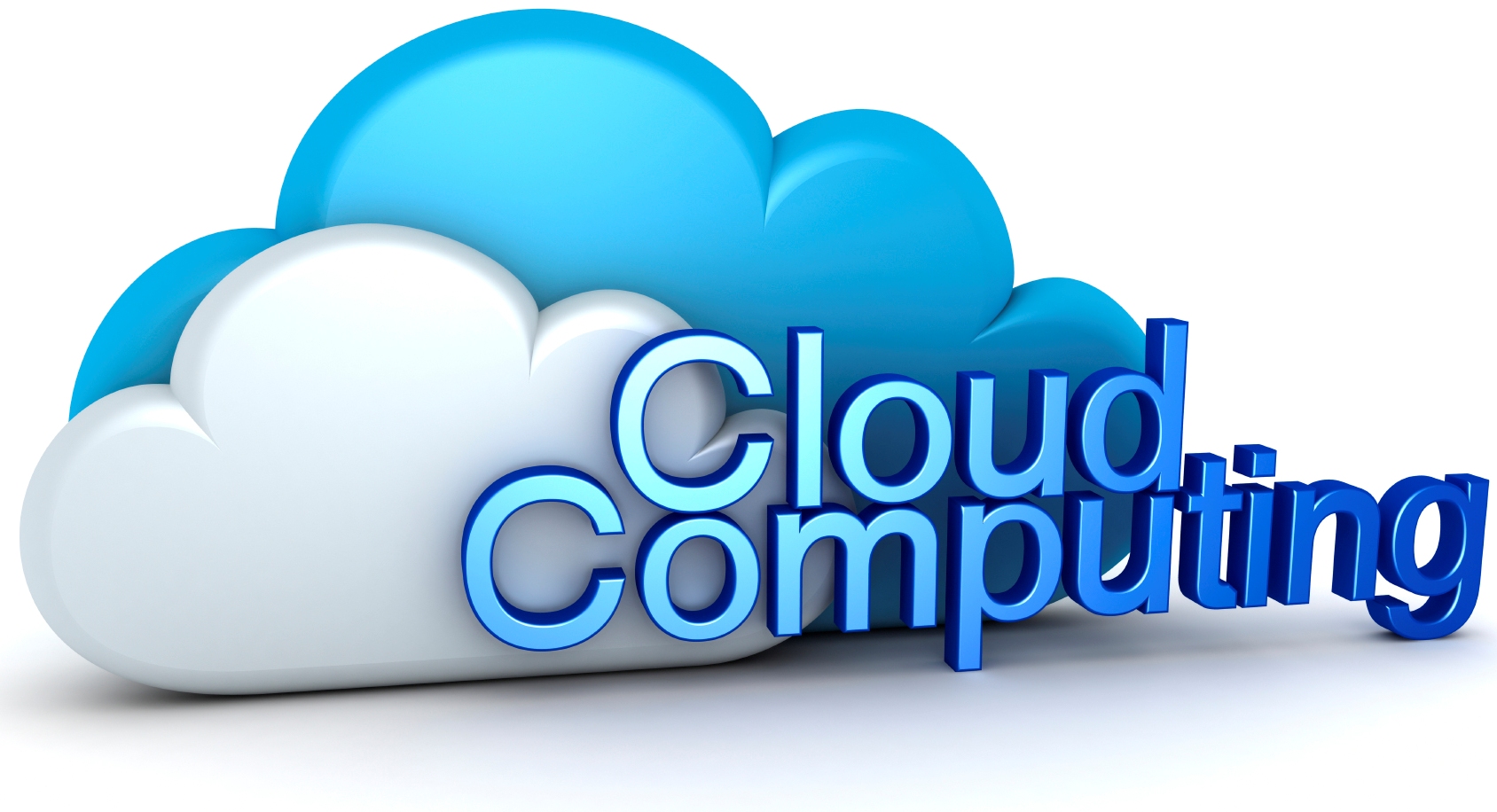 Why We for Cloud Computing?
Thoughtful Minds Web Services Pvt. Ltd. is pioneer in offering customizable, innovative, and cost effective cloud computing services. We are providing every kind of clouds based application for our clients from all around the globe.
We also offer responsive, process submissive, and quality driven solutions and services for our clients for different industry verticals such as, CRM, Education, Sports, Logistics, Real Estate, Finance and Banking etc.
The best thing with cloud computing is that the applications which are based on it are stored on the server and it can be accessed from any part of the globe with the help of smart phone, computer, etc. With the help of cloud computing you will be able to make the applications run faster with enhanced manageability and low maintenance cost. This flexibility assists you to meet the unpredictable and fluctuating business demands.
How We Work?
We are here for offering the best in class service. We generally work on:
1.) Platform development.
2.) Application development.
3.) Technical and end user documentation.
4.) ROI assessment and Cloud readiness.
5.) Billing and metering integration.
6.) Integration and application migration.
7.) Cloud backups, security, and protection.
8.) Product maintenance, testing, and deployment.
What We Offer?
Here at Thoughtful Minds Web Services Pvt. Ltd. we are offering the below mentioned services related to Cloud Computing:
1.) Cloud computing architecture, assessment, technology, and planning advisory.
2.) Application development based on cloud computing.
3.) Application based on performance testing.
4.) Application for maintenance and support.
5.) Application for automation testing.
6.) Cloud computing vendor evaluation, hosting, and deployment.
(Visited 223 times, 1 visits today)